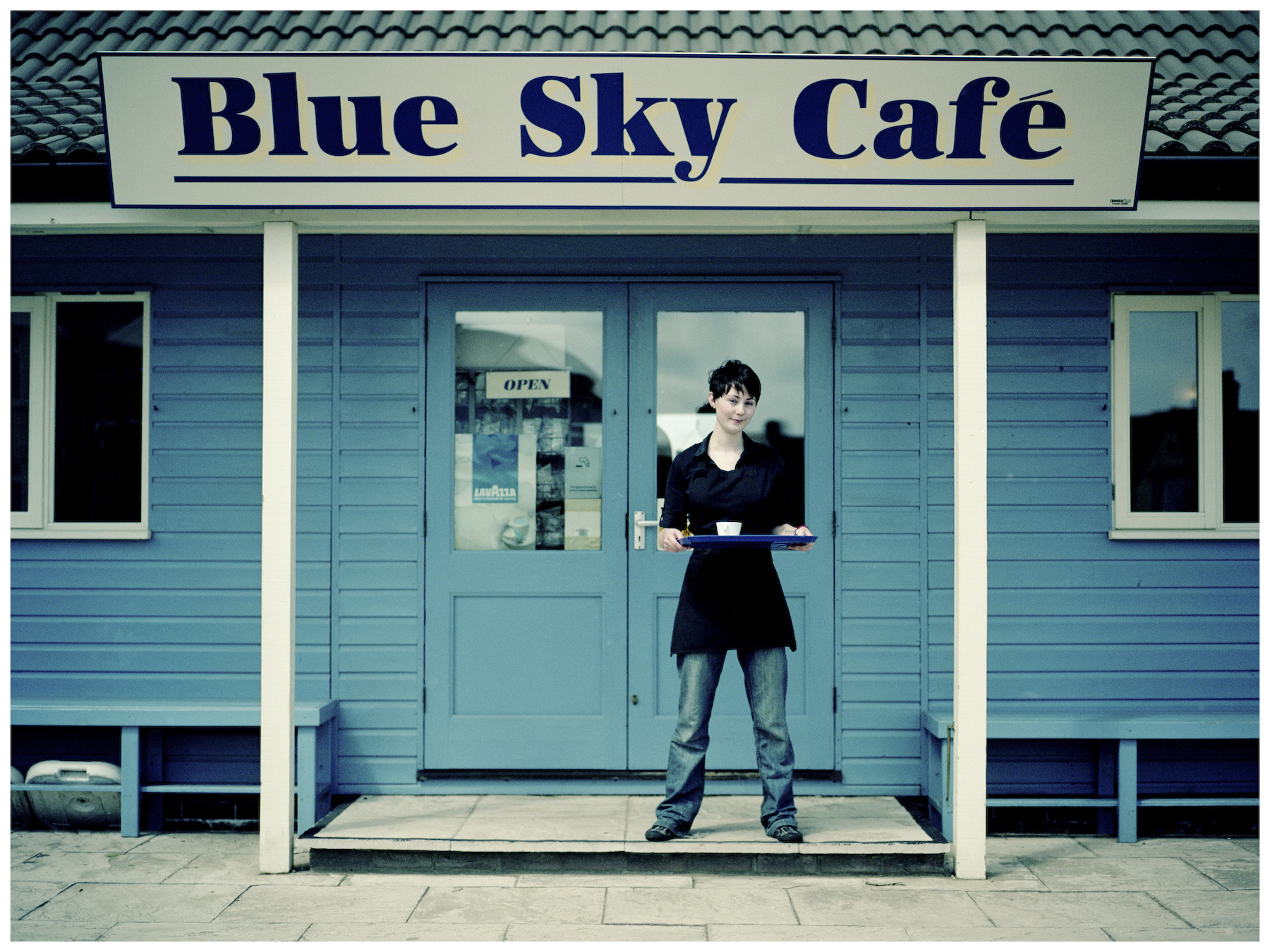 The East Midlands group of the Royal Photographic Society are embarking on a series of meetings and talks based around understanding contemporary photography, starting at the end of the month.
The first two talks in the series promise to be of interest to many of our readers, being on the subject of 'Getting Published'. Shutter Hub member Sam Mellish will speak at the second talk in the series, about his approach, the way he interacts with funding bodies such as The Arts Council, and also how he approaches the production of his books. The first meeting will include short talks by Howard Fisher and Stewart Wall on their own contemporary photographic work and will feature Christophe Dillinger, an experimental analogue photographer, editor of Square Magazine and university lecturer.
We previously featured the work of Sam Mellish when we interviewed him about the launch of his book/exhibition Watford Gap, and he has also shown work in our 2014 exhibitions The Transition of Time and Place. As well as publishing and exhibiting his own projects Sam also undertakes work for some of the UK's leading commercial brands.
The talks will take place at Keyworth Parish Church Hall, Selby Lane, Keyworth, United Kingdom, NG12 5AN on 31 January 2015 (13:00 – 17:00) and on14 March 2015 (13:00 – 17:00).
All are welcome, regardless of whether an RPS member, non RPS member or contemporary worker or not. The fee for this event is £5. Please let either organisers Howard Fisher or Stewart Wall know you are attending: you can find contact details and how to book at the Royal Photographic Society website, here for Part 1 and here for Part 2.
[NOTE: SINCE PUBLISHING THE TALK ON 14 MARCH HAS BEEN CANCELLED – WE WILL POST DETAILS WHEN RE-SCHEDULED]
You can check out more of Sam Mellish's work at his Shutter Hub profile.