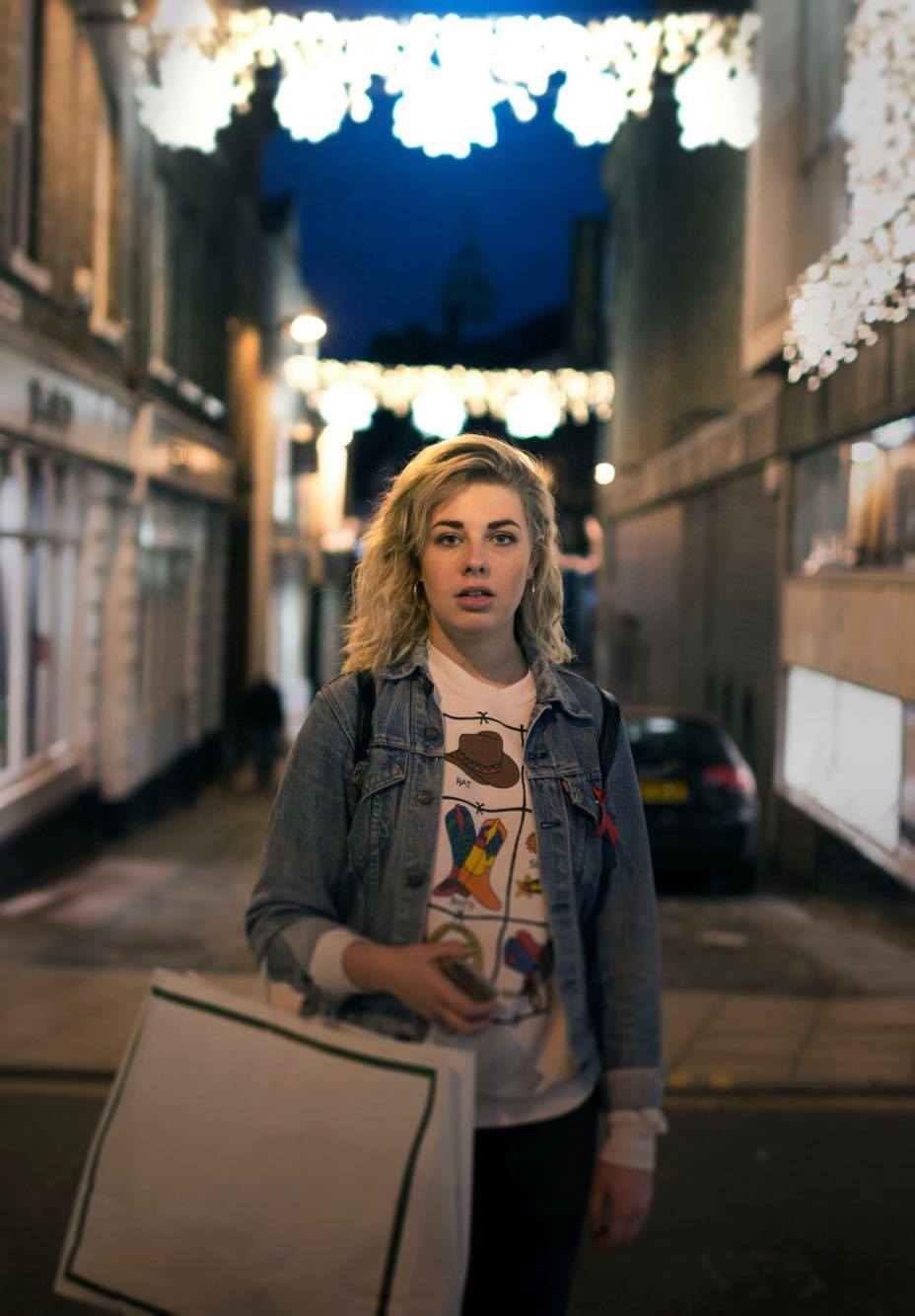 For the first time, Year One Photography BA (Hons) students from Anglia Ruskin University, Cambridge School of Art will be hosting an exhibition. This will take place at the Changing Spaces Gallery on Norfolk Street, Cambridge, during the first week of February. The students will be showing work they have created during the first semester that will include a combination of digital and film photographs.
The digital images are a modern interpretation based on a piece of art, literature or a poem. The traditional analogue work is inspired from a film, the brief being 'Saturday Night At The Movies'. The whole experience of putting on this exhibition will be a first for many of the students and will involve teamwork skills as well as a great way of showing off their hard work from their first term. The show will involve a selection of pieces from portraiture, landscape, abstract, street photography and much more.
Private View: February 2nd 18:00-20:00
Opening times: February 3rd – 6th 11:00 – 17:00
Location: Changing Spaces Cambridge, 9 Norfolk Street, CB1 2LD Cambridge, Cambridgeshire.
Do you have photography news to share? Let us know at submissions@shutterhub.org.uk.