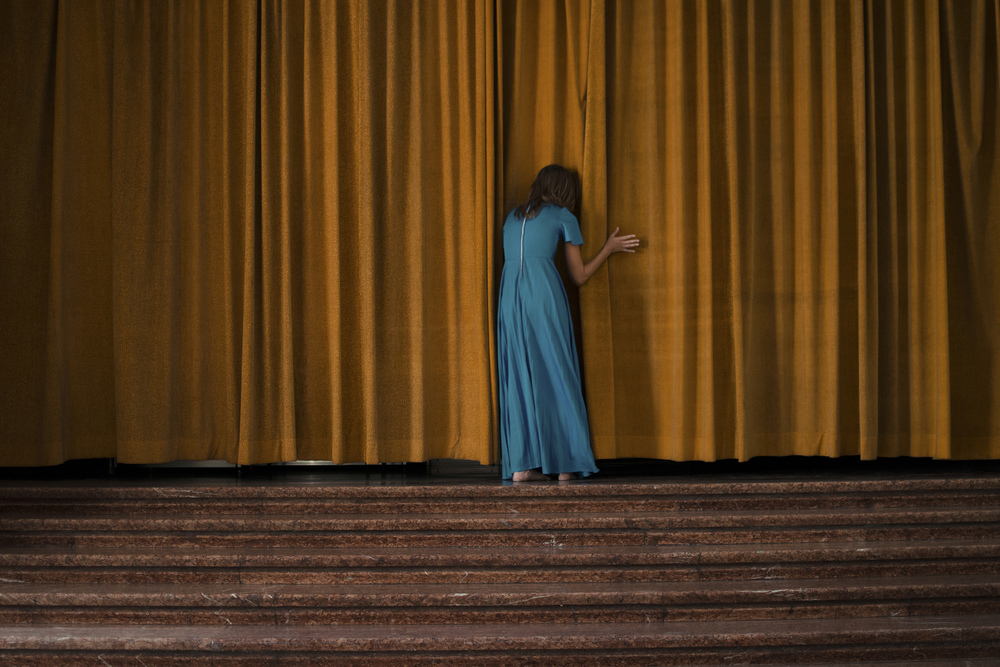 L A Noble Gallery (LANG) will be presenting FIX Photo in May 2016, produced and curated by LANG Director Laura Noble:
This annual celebration of exemplary photography will include works by a vast array of domestic and international talent from LANG and invited artists.
There will be events and workshops throughout (available to book now) and artworks and publications for sale, there will be something for everyone to discover. There are also books on offer by Schilt Publishing, LANG artists and independent publications.
Venue: Bargehouse | Oxo Tower Wharf | London
Exhibition: 13 – 22 May 2016
Free Entry
You can find out more about FIX Photo and how to book workshops here.
Do you have photography news to share? Let us know at submissions@shutterhub.org.uk.