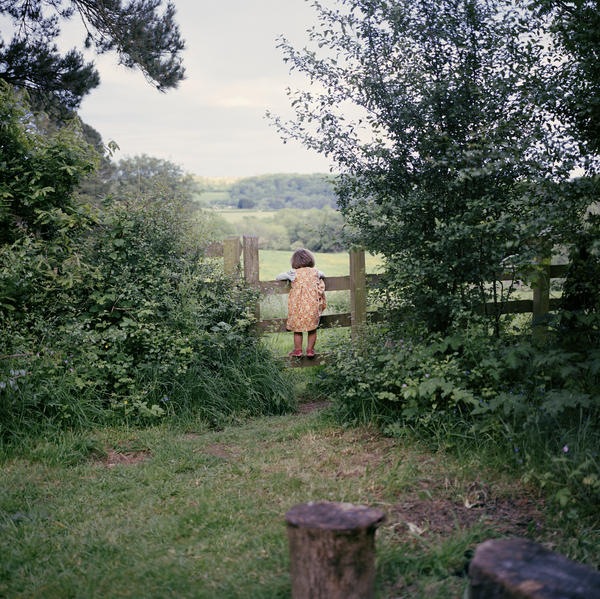 .
We always love to share what our members are up to, and it's great to see a number of Shutter Hub members are part of Feeling Images: Photography's Relationship with Illness, Mental Health and Wellbeing Symposium, which takes place at Watershed in Bristol on Friday 7th April. Shutter Hub members Sian Davey and Heather Agyepong will be speaking about their work, and there will also be a presentation on the Hospital Rooms project, which Shutter Hub member Steve Macleod contributes to.
About the event
Since its invention photography has a longstanding relationship to concerns of the physical, emotional and mental human condition. This one day symposium explores photography's interactions with illness, mental health and wellbeing, asking fundamental questions such as who is such work for, and what are the ethics of engagement. The event is divided into three themes, with a diverse range of speakers sharing their experiences.
Theme one – The photographer's personal narratives
Patrick Graham speaks about using photography to explore his relationship with his estranged father and coming to terms with his sense of self.
Heather Agyepong discusses how her self-portrait re-enactments of a Victorian-era women channeled into her own experiences of trauma and depression.
Theme two – Photography and therapeutic collaboration
Frankie Stone in conversation with one of the participants of a collaborative photography project exploring issues relating to mental health of service users.
Clare Hewitt talks about a range of work, including her time spent photographing Eugene, a visually impaired woman with whom she formed a strong bond.
Tim A Shaw and Niamh White discuss their Hospital Rooms project, (which has recently received much national press coverage), producing original art works for mental health wards, collaborating with amongst others, Nick Knight.
Tim Andrews talks about his 'Over the Hill' project, which has seen over 400 photographers produce portraits of him, since he was diagnosed with Parkinson's Disease. Tim is joined in conversation by some collaborating photographers of the project, including Clare Hewitt, Shawn Sobers, Amanda Harman, Kathy Foote, and Ameena Rojee from the BJP.
Ruth Davey presents an interactive mindful talk, about the 'Look Again' approach to Mindful and Therapeutic Photography.
Theme three – Photography and the idea of Therapy
Sian Davey speaks about her own acclaimed photographic practice in relation to photography, health and wellbeing, and how it is informed by her background as a trained Psychotherapist.
Rosy Martin, a pioneer of phototherapy and re-enactment photography through her landmark collaboration with Jo Spence in the 80s. She has continued to develop her own practice and will speak about her explorations of photography's relationship to memory and wellbeing.
Tamany Baker, an award winning photographer now due to qualify this year as a Counselling Psychologist, talks about the relationship between photography and therapy in facilitating self-exploration and engagement with the other.
The symposium is organised by the Bristol Photography Research Group, supported by the University of the West of England, and takes place on Friday 7th April at
Watershed

1 Canons Road,

Harbourside,

Bristol BS1 5TX
More information is available on the Watershed website.
Image Credit: Garden Gate – Sian Davey.