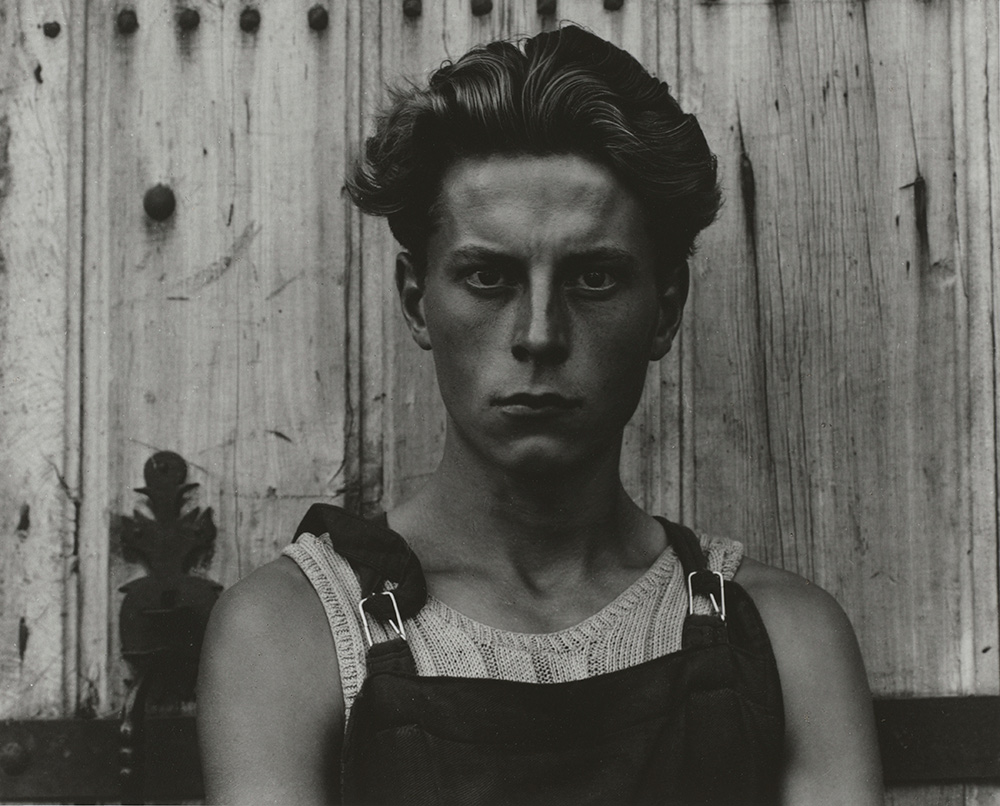 A major retrospective of the work of American photographer and film maker, Paul Strand (1890-1976), and the first in the UK since the artist's death. Strand was one of the greatest and most influential photographers of the 20th century whose images have defined the way fine art and documentary photography is understood and practiced today. The exhibition will present around 200 objects spanning Strand's entire career, including his breakthrough trials in abstraction and candid street portraits, close-ups of natural and machine forms, and extended explorations of the American Southwest, Mexico, New England, France, Italy, Scotland, Egypt, Morocco, Ghana, and Romania. This is a touring exhibition organised by the Philadelphia Museum of Art. For the UK presentation a significant number of additional vintage prints from the V&A's own collection of the art of photography, one of the largest and most important in the world, will be shown.
The international tour is organized by the Philadelphia Museum of Art in collaboration with Fundación MAPFRE and made possible by the Terra Foundation for American Art.
Supported by the American Friends of the V&A.
Currently on until 3 July 2016
For more information about the exhibition follow the link here.
The Victoria and Albert Museum is located at Cromwell Road, London SW7 2RL