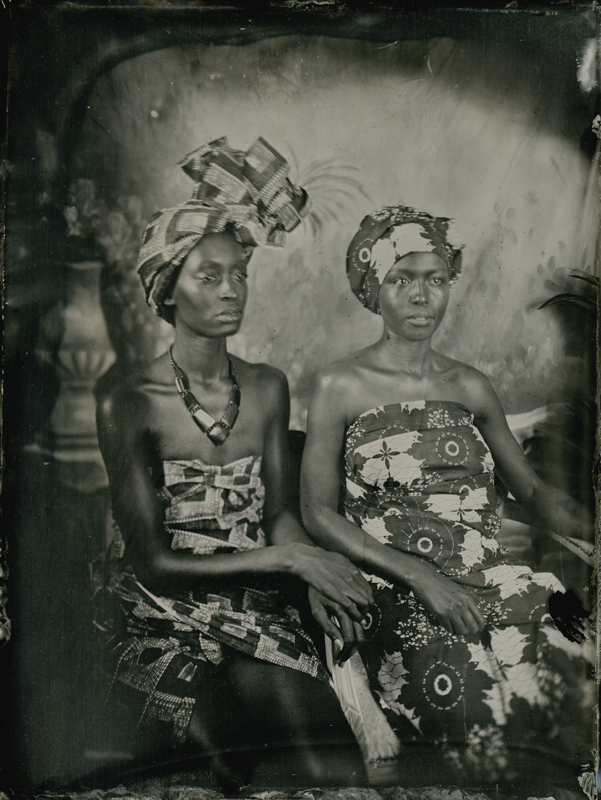 The Affordable Art Fair 2016
The exhibition will be running from the 16 – 19 June at the Affordable Art Fair Hampstead.
This year with GX Gallery Stand C6. GX Gallery (established 2001) is a leading contemporary art gallery in London. representing emerging and established artists. They have a regular programme of solo and group exhibitions and exhibit at art fairs throughout the year.
Shutter Hub member Nicolas Laborie will be exhibiting his work Alongside other artists: Carlos Cortes, Jacob Eaton, Ed Fairburn, Ed Gray, Courtney Heather, Alain Magallon, Brendan Neiland, Alex Norwood, Tristan Pigott and Holly Rees.
Nicolas Laborie's wet plate collodion polyptychs are inspired by the current and constant immigration crisis and the essence of humanity against the wind of changes in today's world. As the wind blows and vast flow of refugees and migrants fight the current as feathers in constant flight. They become often misunderstood and pay a lethal price: the feathers become war bonnets, helmets and crowns for the many in power.
Their journey and struggle both had a deep connection with Laborie's photographic practice: wet plate collodion. Each wet plate is born from highly toxic chemicals; leaving a trace of, pain, struggle, longing but also uniqueness.
You can find out more about the Wet Plate Collodion Process and see Nicolas at work in this short video,and you can see more work by Nicolas Laborie at his Shutter Hub profile and in addition his website.
If you would like to visit the stand, please contact info@gxgallery.com
Do you have photography news to share? Let us know at submissions@shutterhub.org.uk.