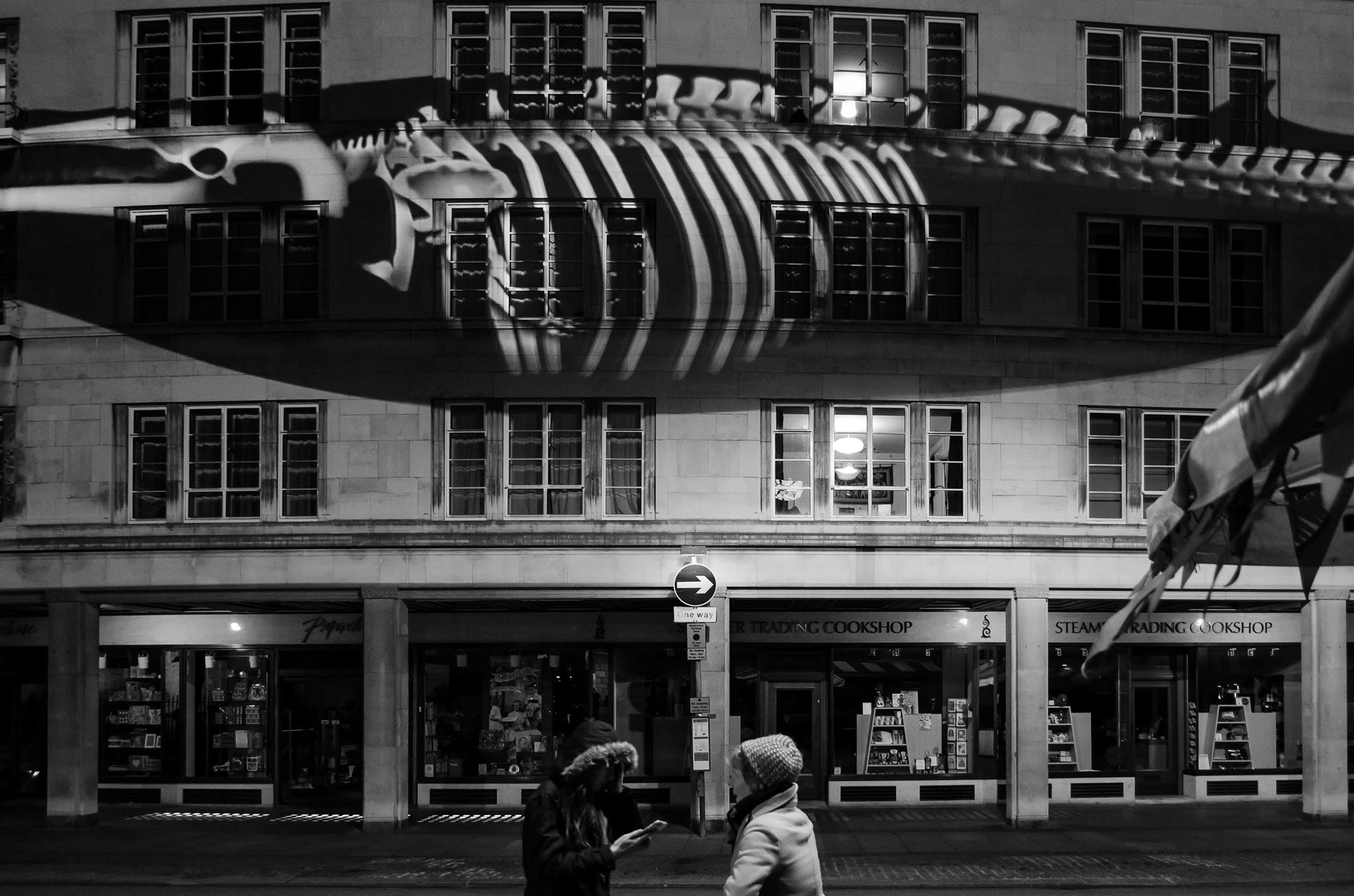 In our previous post we featured the work of Clara Novo, category winner at this year's e-Luminate Festival Photography Competition, of which Shutter Hub were a sponsor. This time we have great pleasure in introducing Constantin Balan, who took the prize in the 'Documentary' category.
Constantin Balan has been drawn towards street photography recently and is looking to develop his skills further in that area. He said:
I never expected to win the competition. For me it was just something to try for fun with no further expectations. I am very happy to see my work being appreciated as such and I am now more motivated to keep trying and enter more competitions.
We look forward to seeing more of his work in the future, and you can now see more work by Constantin Balan at his Shutter Hub profile here.