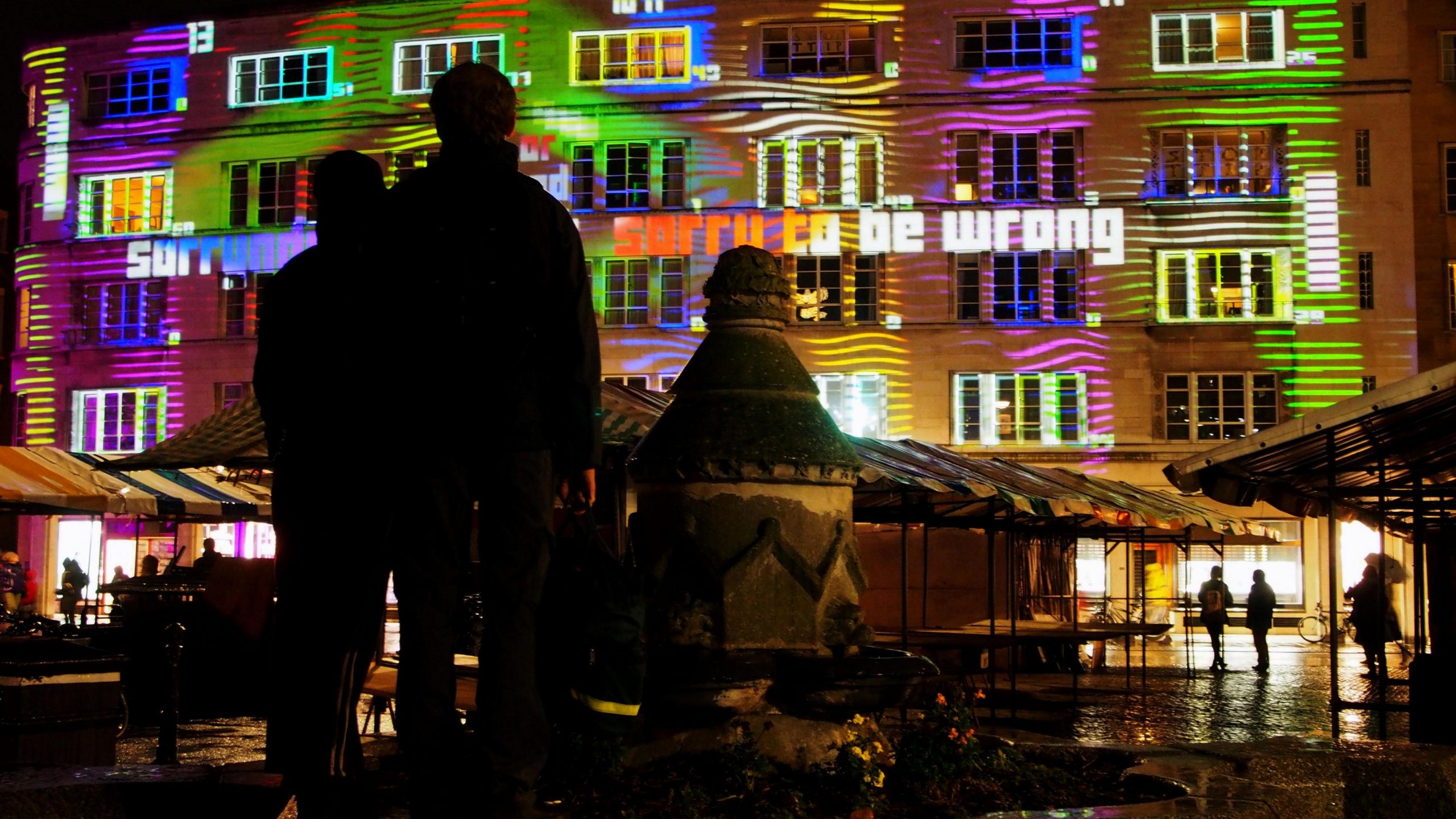 As sponsors of this year's e-Luminate Festival Photography Competition, we're very pleased to see this year's competition winners announced and congratulate them!
There are winners in each of three categories:
– Documentary: Constantin Balan

– Long Exposure: Sir Cam

– Personal Interpretation: Clara Novo
Each will receive a free Shutter Hub membership amongst other prizes, and we'll be featuring details of each winner in coming posts.
First up is Clara Novo who won in the 'Personal Interpretation of the Light Festival' category with her photograph Sorry to be light (above). She explains about her photography:
I'm a scientist and do amateur photography in my free time. I love how I can use photography to balance my scientific and creative sides to express the world as I see it. Sometimes I do raw snapshots of landscapes or events, other times I spend a bit more time composing a photograph to enhance a small detail that caught my eye. My favourite, however, is using double exposures as a tool to materialize an event of my life.
Recently, I have also been exploring photography to communicate and engage non-scientists with my research. I've started a blog where I collect imagery showcasing the art in science.
I'm delighted to be one of the winners of this year's competition. In past eLuminate festivals, I have taken great fun photographing several events and this year I decided to use a rainy evening to enhance the magic of the light.
You can see more of Clara Novo's work here, and also visit her Science is Art blog here. Look out for coming posts where we'll be introducing the other winners!