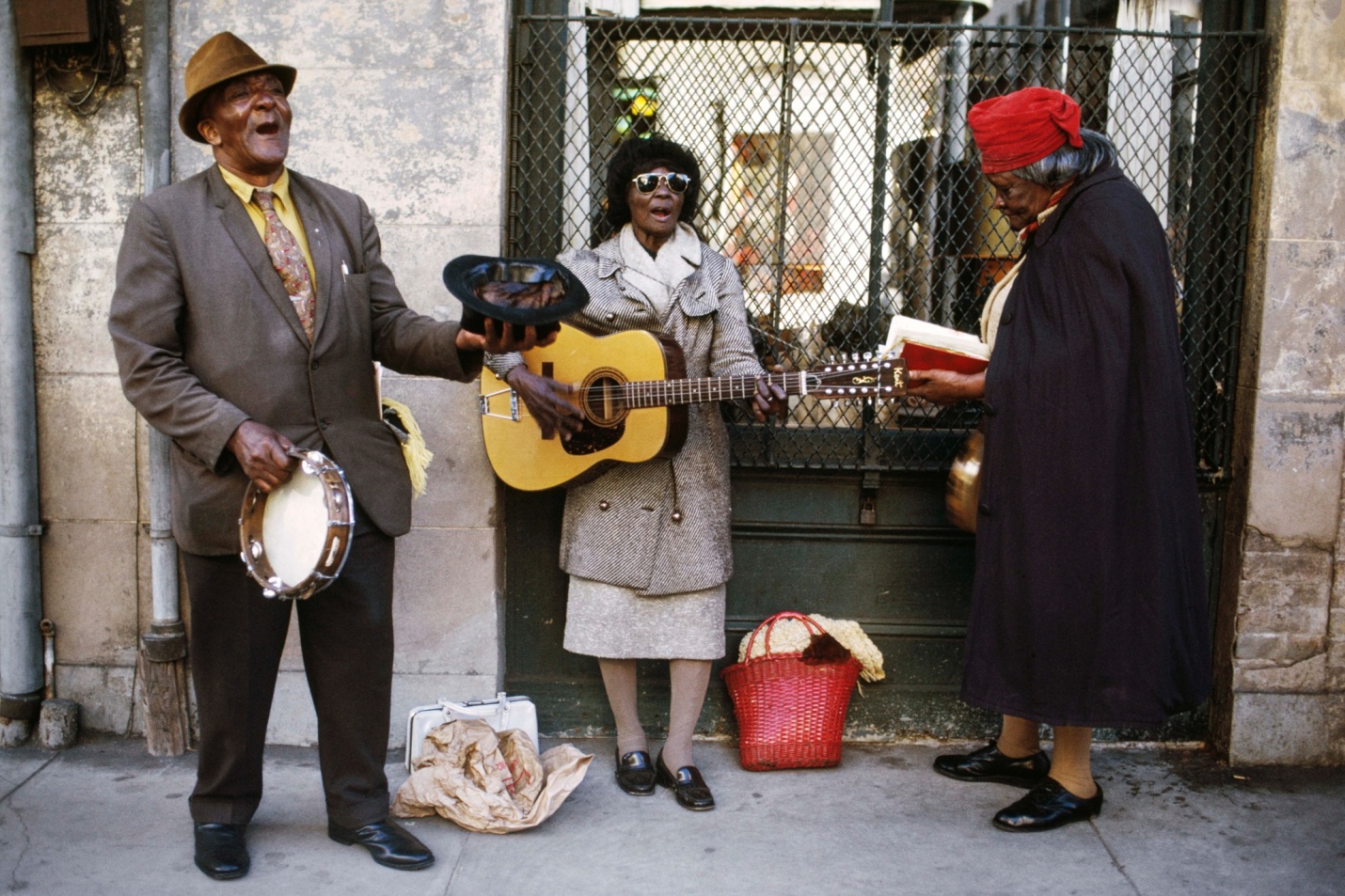 From serene landscapes to exquisite nudes, this exhibition brings together over 200 extraordinary highlights from the collection of the world's oldest surviving photographic society, by some of the greatest names in photography.
Founded in 1853, the Royal Photographic Society (RPS) Collection is now held at the National Media Museum, Bradford as part of the National Photography Collection. With over 250,000 images, 8,000 items of photographic equipment and 31,000 books, periodicals and documents, it's one of the most important and comprehensive photographic collections in the world.
In collaboration with the Reiss-Engelhorn-Museen in Mannheim, Germany, and with the support of The Royal Photographic Society, the Science Museum has made a selection of key treasures from this extraordinary collection. Visitors can see some of the earliest known photographic images dating back to the 1820s, by pioneers of photography such as Roger Fenton, William Henry Fox Talbot and Julia Margaret Cameron, alongside contemporary works by some of modern photography's most influential figures, such as Don McCullin, Terry O'Neill and Martin Parr. Key artefacts from the history of photography, such as Nièpce's heliographs and Fox Talbot's experimental cameras, will also be on display.
The exhibition will be available to see at the Science Museum, Exhibition Road, South Kensington, London, SW7 2DD until 1 March 2015, entry £8. After its run in London, Drawn by Light will go on show at the National Media Museum, Bradford from 20 March – 21 June 2015. You can find further details here.