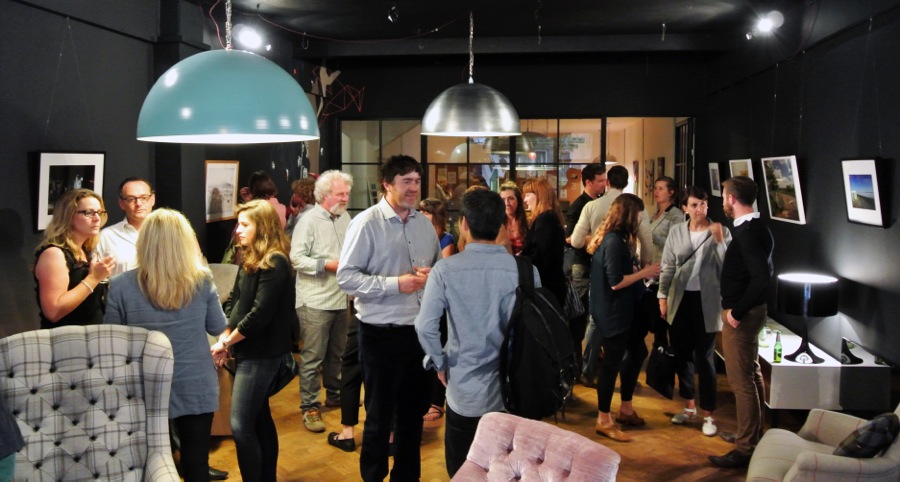 A big 'thank you!' to everyone who has submitted their work for our Do You Like Love? exhibition. We have had a large number of applications, and we're grateful to everyone who has taken the time to put their work forward. We're also very much looking forward to selecting the works and seeing them on show at the exhibition which will open in October as part of Photomonth East London International Photography Festival, at Salt & Pegram in London's Brick Lane.
Successful applicants will be informed by 28 August 2015, and we'll announce further details about the exhibition shortly afterward. The exhibition will open on 2 October 2015 and there will be a Private View at Salt & Pegram on 15 October, so we hope to meet some of you there!
To be kept up to date with all our events including Calls for Entries sign up for our fortnightly photography newsletter below (bottom right).