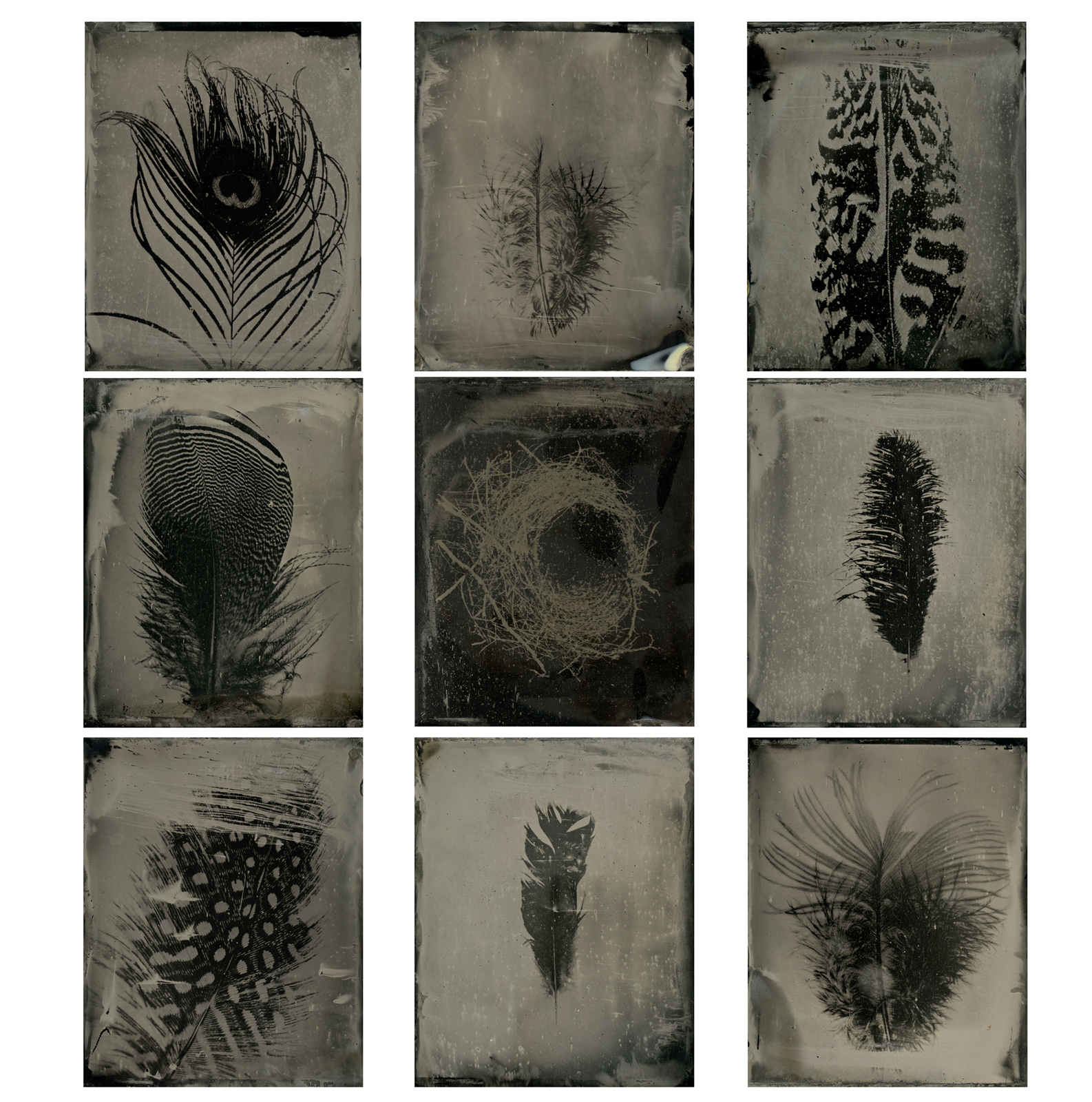 Shutter Hub member Nicolas Laborie has been selected to show work in the current Contemporary Photography exhibition at GX Gallery. The show will include works by Judith Jones, winner of the GX Gallery London Group 2015 Annual Prize, Kiran Tasneem, the winner of FloatArt 2015, and also works by Vaughan Grylls, Richard Heeps and Natasha Heidler, Brad Hobbs, Philip Rhys Matthews, Lala Meredith-Vula and Gisela Torres.
Contemporary Photography will run at GX Gallery 43 Denmark Hill London SE5 8RS until 27 February 2016. There will be a Private View on 10 February 2016 from 6.30pm to 8.30pm. You can find further details here. You can see more works by Nicolas Laborie at his Shutter Hub profile here.
Do you have photography news to share? Let us know at submissions@shutterhub.org.uk.