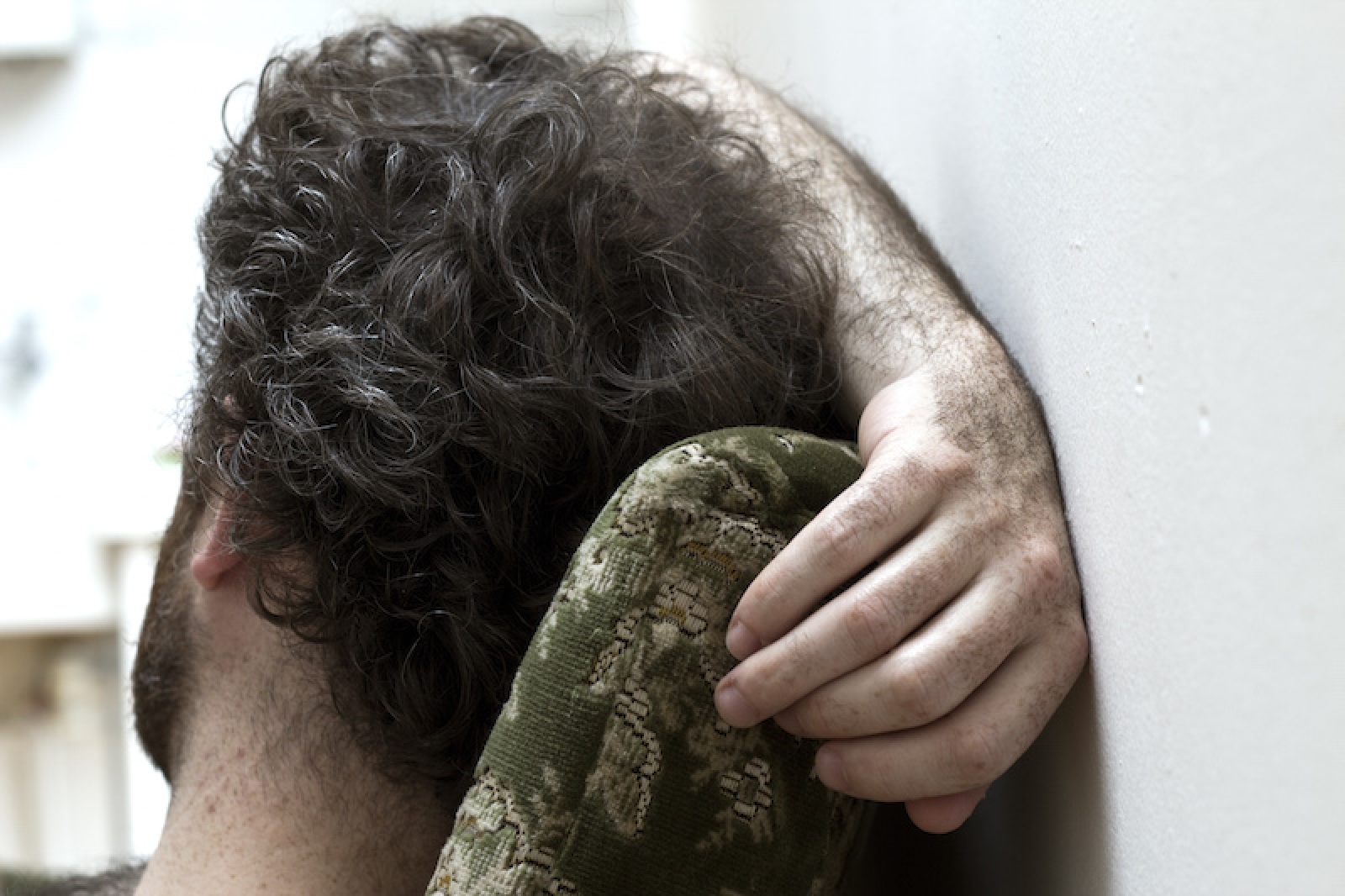 Ruby Wallis questions photography's potential to convey sensory experience to the viewer. Her photographs, focusing on the body in sensual surroundings, experiment with perspective and perception. Wallis seeks to challenge conventional representations of landscape, which are controlled by powerful vertical figure in a horizontal space. Instead of adopting the traditional distant view, she frames intimate points of contact.
Through her photographic practice, the artist contemplates the moments in which the body connects with its material surroundings.These images highlight interactions between tactile and tangible surfaces an substances be they natural or synthetic, organic or structured, intimate or abstract.
The exhibition will run at Belfast Exposed Photography, The Exchange Place, 23 Donegall Street, Belfast BT1 2FF from 14 January 2016 to 27 February 2016. Find out more here.
Have you got photography news or events to share? Let us know by email at submissions@shutterhub.org.uk.