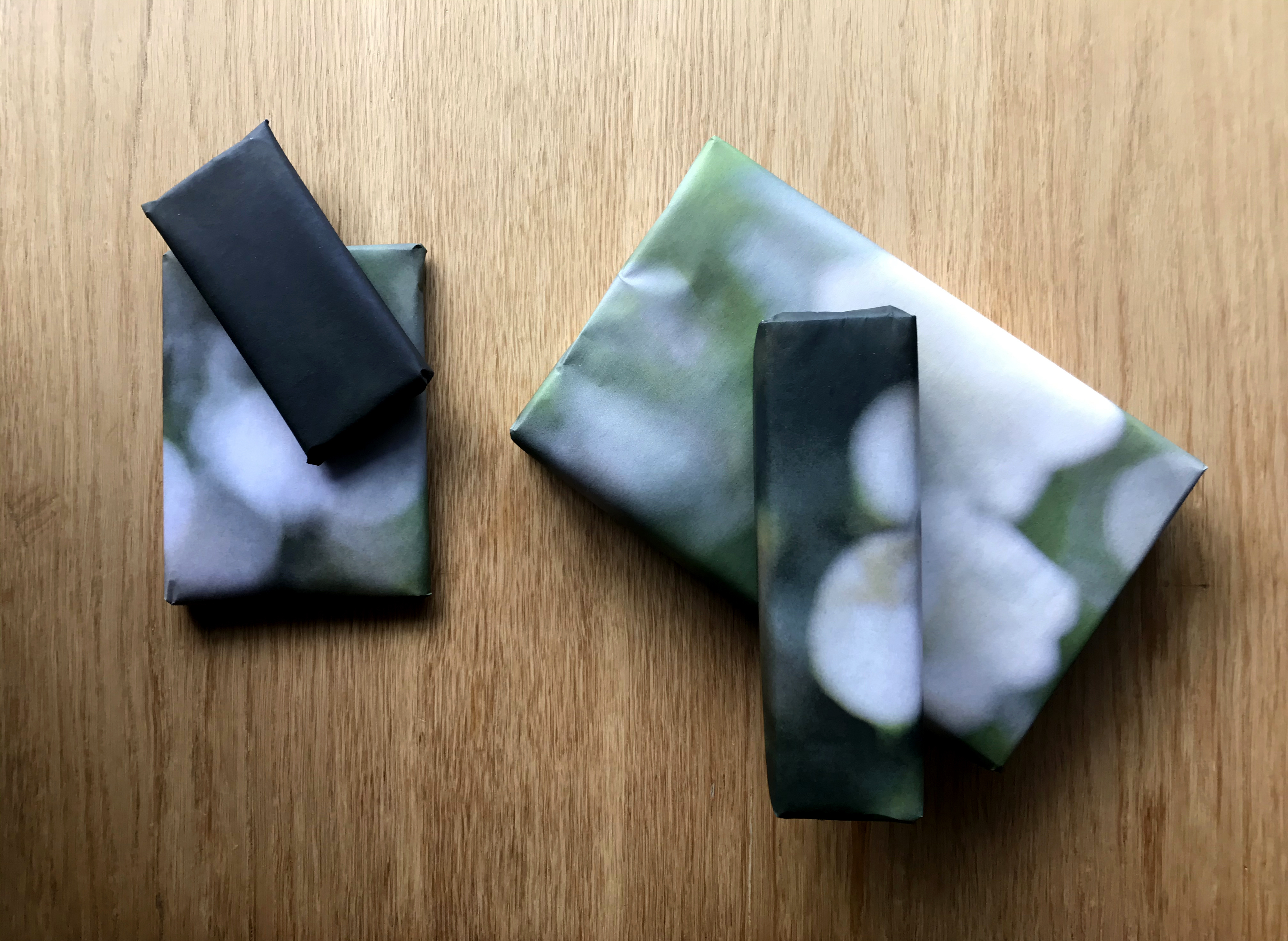 Here's something nice to end a weird ol' year with – a good old fashioned exchange of heartfelt gift giving. Ahhhh!
It could be a print, a zine, a favourite book, or set of postcards –  whatever it is, let's make it a lovely way to connect with someone who is part of the same community as you, but you may have never met.
This is not a 'Secret Santa' where you get a staple remover or an empty gift bag, it's a chance for creative photographers to share something they love with someone else who shares the same goals.
You need to be a Shutter Hub member to take part, and the rules are simple:
– Once you've signed up, after the deadline, you'll be sent the name and address of your recipient.
– Send them something you'd like to receive.
– Make sure you include your contact details (social media, or email) so the recipient can be in touch.
SIGN UP FOR WINTER GIFT EXCHANGE 2020
Deadline for signing up: 05 December 2020
Please don't sign up if you're not going to take part, people don't need more let downs this year.
We're really looking forward to seeing what you share, and to connecting the lines between the dots (that's you!) this winter.
---

Not a Shutter Hub member yet? Join here  for opportunities to promote your work online and in exhibitions, access selected opportunities, events, seminars and workshops, meet up and share photographic experiences, and become part of our growing community…