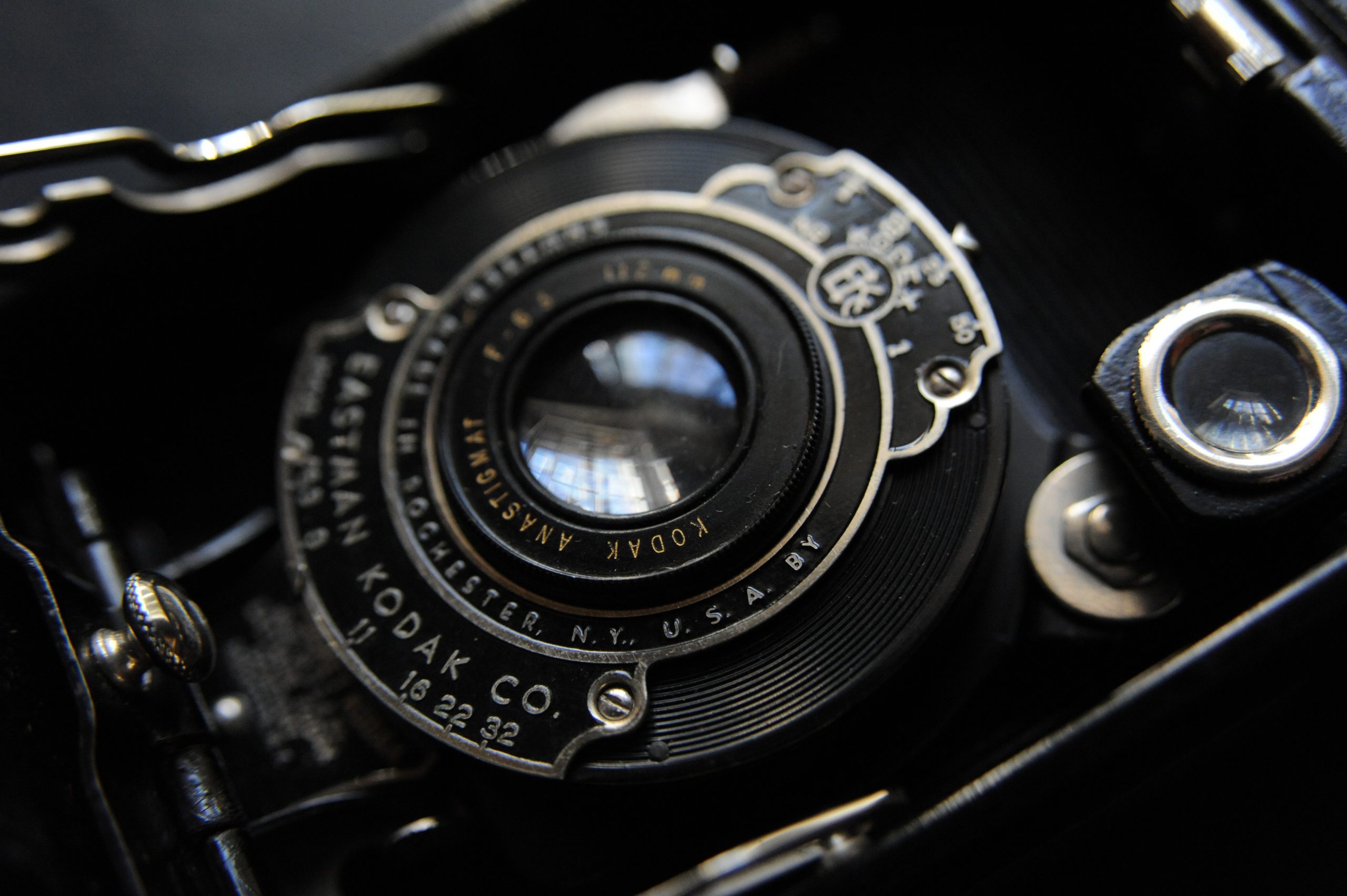 At Shutter Hub we work really hard to make sure that things are as affordable and attainable as possible for photographers, and that we work together as a community to support and share.
Our membership is heavily subsidised, and our members access over £1000 worth of services for just £80 per year.
For those who aren't members we provide free content on our award winning blog – we share knowledge, opportunities, advice, behind the scenes projects, and much more. We also send out regular newsletters to our mailing list.
In 2016 we set up the Camera Amnesty, our appeal to help homeless photographers get hold of your unwanted cameras and photography equipment. It's been a huge success, it's very much needed, and everyone who has supported this has made more than just a 'difference', they've helped change lives.
We believe in sharing, in collaborating and making a positive impact within the industry.
Not everyone can afford access to networks, and sometimes people hit a bit of a life blip and need a bit of extra support and encouragement, we get that, and we've been thinking of more ways to be inclusive and supportive, whilst not bankrupting ourselves at the same time!
Let us introduce the Shutter Hub Membership Bursary Fund.
We're not 100% clear on the detail of how it will work, but we are sure, it will work.
The Shutter Hub Membership Bursary Fund will be made available to photographers who are on low income and would benefit from the opportunities we offer. Photographers will be able to apply or nominate other photographers to receive this bursary.
How will we fund this? Well, there are a number of ways, but to start with we're going to use the income from our partnership with the Portrait of Humanity award. 1854 Media are offering all of their partners a commission on any entry sales that come via their tailored link (Ours is https://enter.portraitofhumanity.co/r/1akf/), so if you plan to enter, and use our link, we'll add our payment to the bursary fund. It won't cost you anything different, but you'll know that 25% of your fee is going to help another photographer. You can read more about our partnership here.
We will share the results with you and keep you updated as we progress. It might be a slow-burner, but we'll persevere.