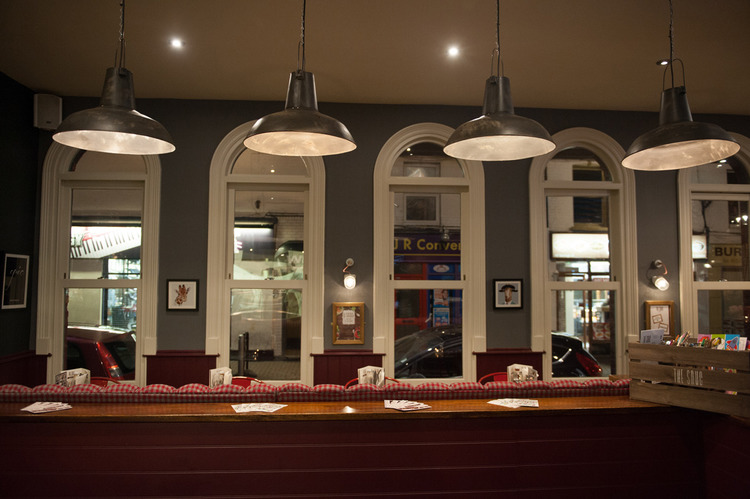 'Shutter Pub' – Shutter Hub Meet Up in a Pub!
After a busy year of photography, events, exhibitions and hard work, we thought it would be nice to have a little get-together for a drink and a chat. So, why not come along for a Shutter Hub Meet Up in the Snug pub in Cambridge on 10 December?



This is a free even tand open to everyone, please just register HERE to book your place and come along on the day. These are the details you need:



When:10th December 2015, 5.30pm – 8.30pm.

Where: the Snug, 170 East Road, Cambridge, CB1 1DB. You can find a map and other details here. They also do food – see menu.
We look forward to meeting up with everyone, talking photography, maybe taking a look back at this year, examining the highlights, having a moan, whatever you like!



Have a great day

the Shutter Hub team


Join out mailing list (below right) to receive news of our events first and by email…