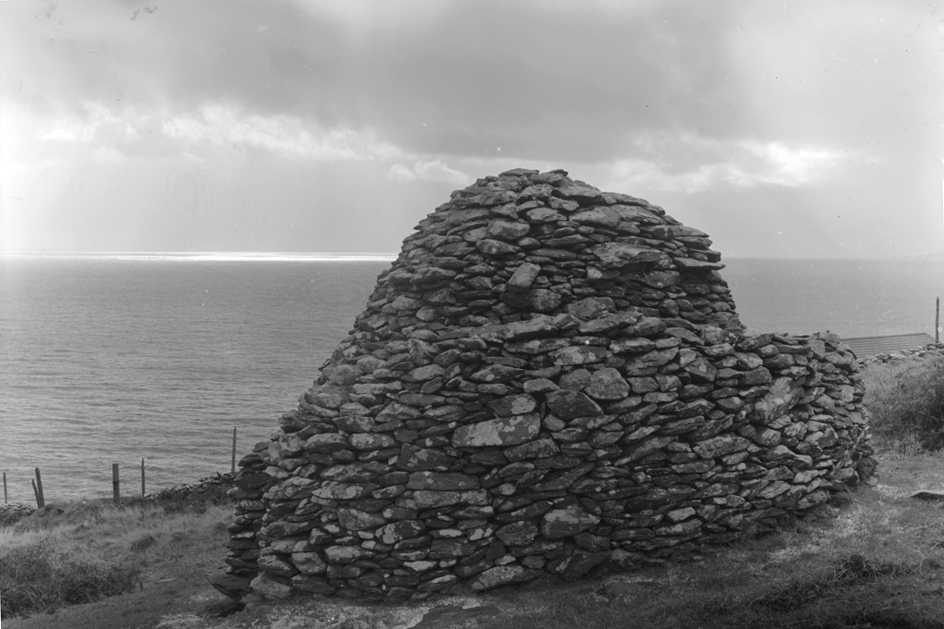 Cian Quayle is an artist whose work investigates ideas of 'place'. He uses journeys and travel as a means of recording the experience of urban space and landscape, and of what lies between. The exhibition brings together paintings, photographs, prints and object-based works, which span a period of twenty years.
The exhibition has been organised in partnership with the University of Chester. Curated by Peter Boughton, Keeper of Art at the Grosvenor Museum, Chester.
Cian Quayle: Points of Departure will be available to see until 18 January 2015 at the Grosvenor Museum, Chester. Free admission. See the website here for further details.