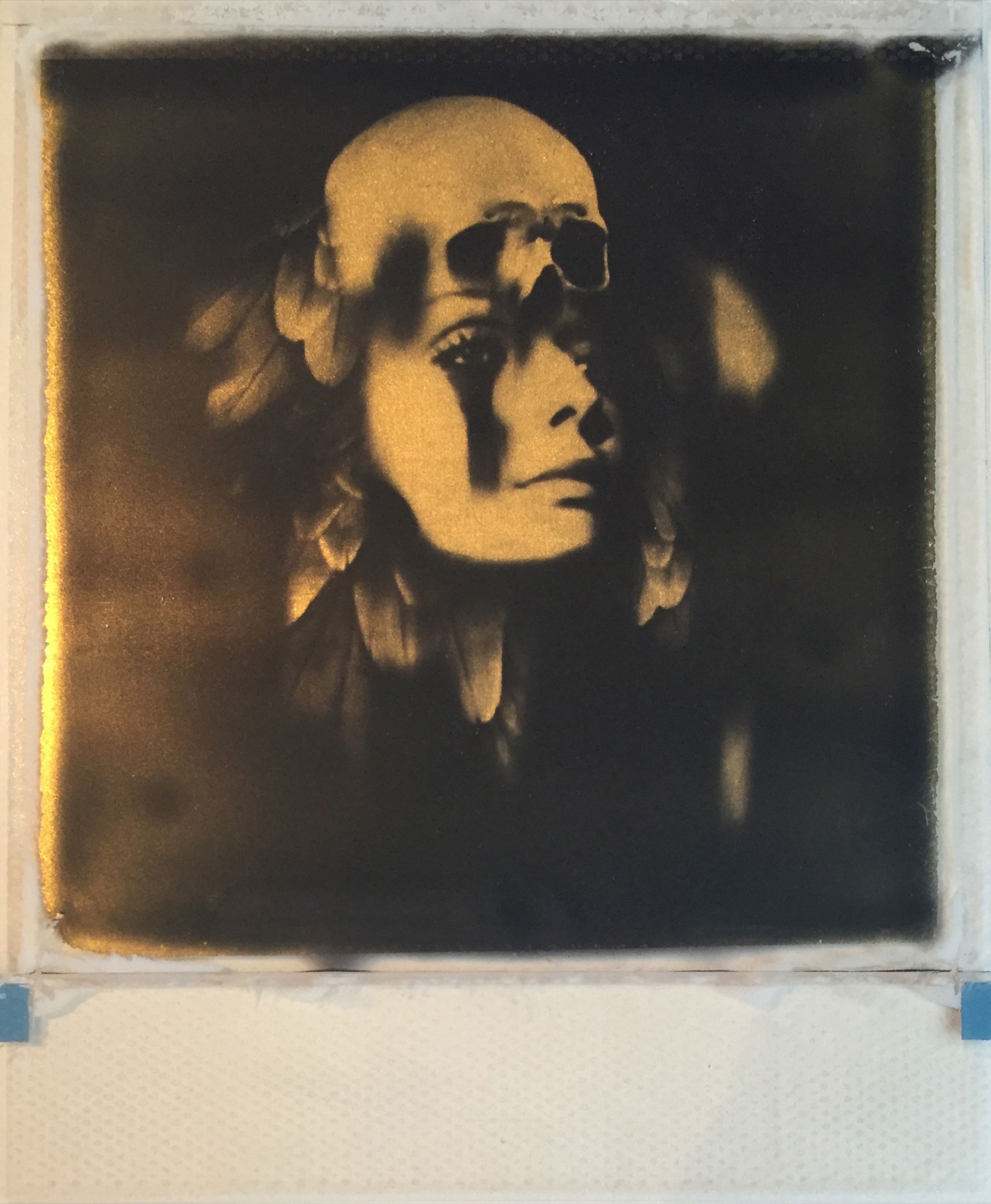 Award winning Curious Duke Gallery present the first UK solo show of Polaroid artist Andrew Millar, with Chasing Ghosts. They say:



East London's Curious Duke Gallery is known for nurturing young talent into the bright stars of the art world: Andrew Millar is no exception. UK born Millar joined CDG last year and took the gallery by storm with his distinctive ethereal style. Hailed as a big hit at Moniker Art fair 2015, the artist creates the little known process of Polaroid collage transparencies with finesse and vintage beauty. If you haven't seen his back catalogue yet, you will soon be falling in love with his latest collection, Chasing Ghosts.
PV 7th April 6-9pm

7th- 30th April 2016

173 Whitecross Street, London EC1Y 8JT

Open Monday-Friday 11:30-6:30, Saturday 12-4
For further information see the website here.
Have you got photography news to share? Let us know at submissions@shutterhub.org.uk.