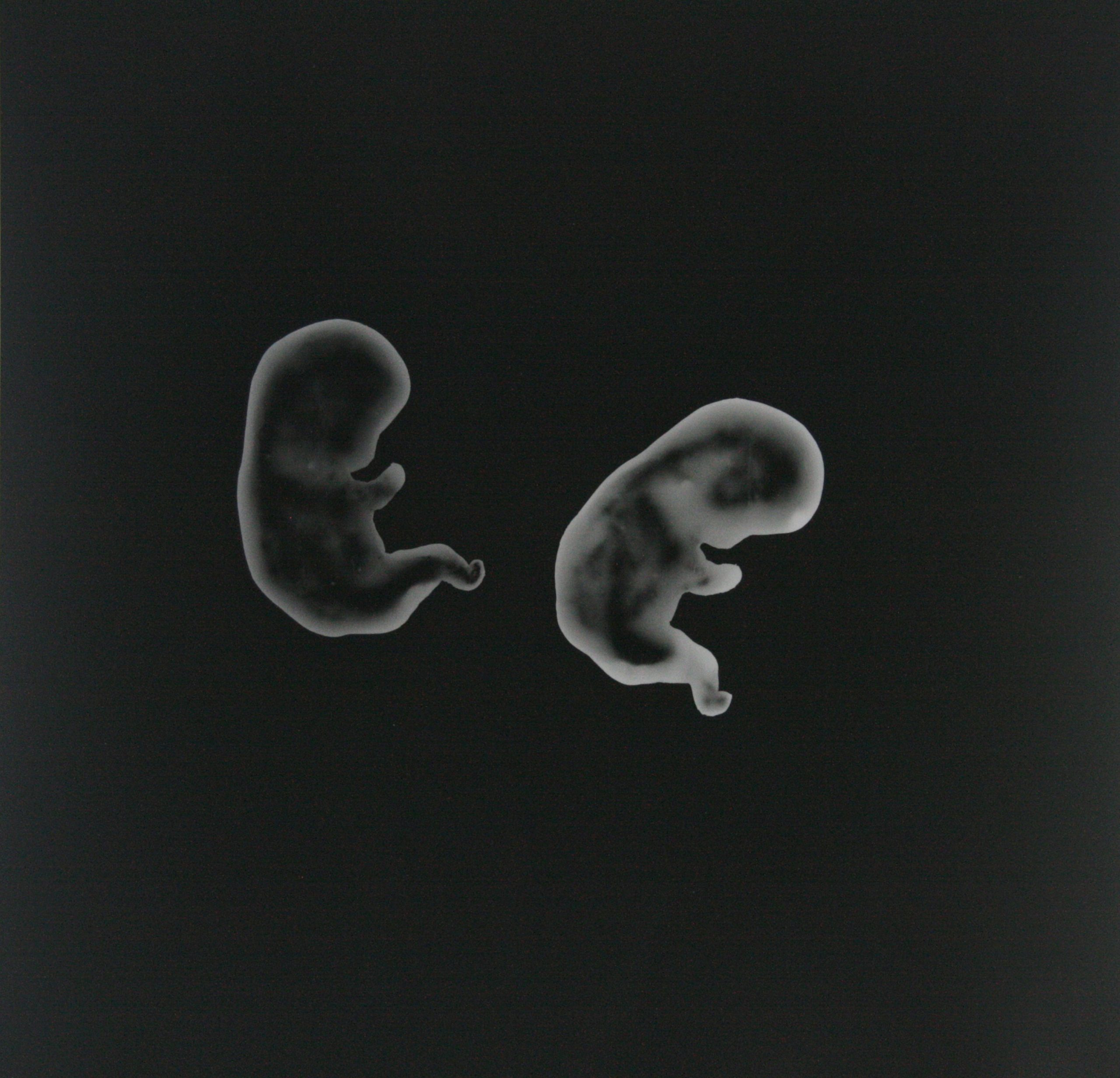 There will always be a question over the photographic image as to whether it can ever truly capture reality, but with 'Artificial Things' we'd like to explore that idea further, to bring together photographic artists who use photography to explore and merge the boundaries of the fake and the real.
This exhibition at The University of Cambridge will endeavour to bring together contemporary photography that reaches across the medium into alternative and historical processes and stretches the format of photography to it's very edges whilst broadly investigating the theme of 'Artificial Things'.
Working with Art at the ARB we want to create a really dynamic exhibition, the theme is open to your interpretation, you can enter up to 5 images and we will consider all proposals. Aside from the wall hanging space, we have a number of covered plinths to display photographic sculpture, book, installation etc. Shutter Hub are working closely with The University of Cambridge on this exhibition and there will be the opportunity for you to propose accompanying events/talks at the University. 'Art at the ARB' is an exhibition space at the University of Cambridge which is run by a group of volunteers who are staff, researchers and academics based in the Alison Richard Building. Cambridge as a city boasts an incredibly rich and diverse tapestry – from the prestigious university dating back to 1209, to the software and biotechnology of the modern 'Silicon Fen', and we're very much looking forward to presenting this prestigious exhibition there.
The exhibition will run from 3rd November 2017 – 19th January 2018. The deadline for entries is Monday 4th September 2017. Entry is open to Shutter Hub members only.
ENTRIES ARE NOW CLOSED
---
Not a Shutter Hub member yet? Join here for opportunities to promote your work online and in exhibitions, access selected opportunities, events, seminars and workshops, meet up and share photographic experiences, and become part of our growing community…