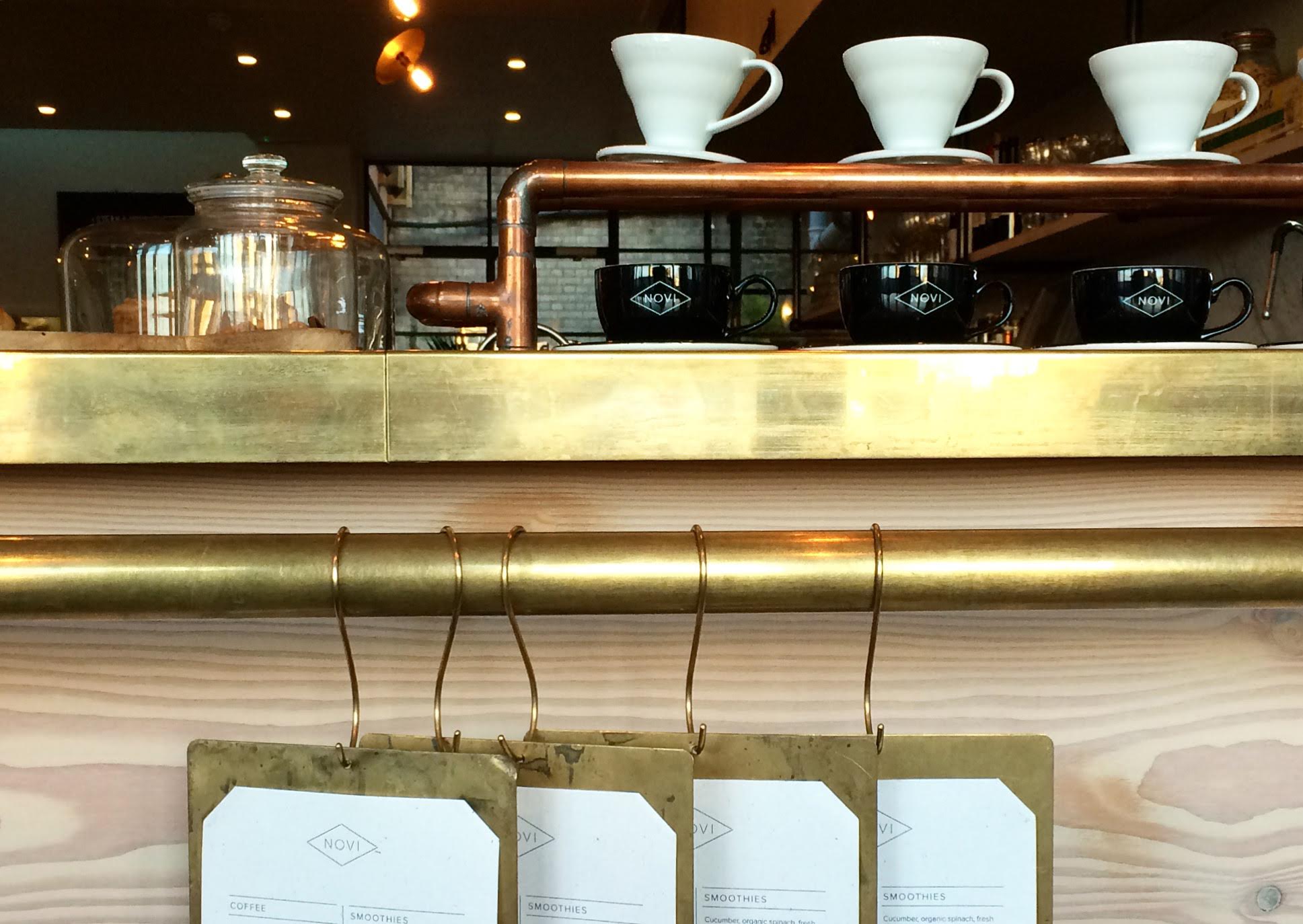 [Note: this call for entries has now closed – Thank you!]
Welcome to the call for entries for the third annual Shutter Hub OPEN exhibition. This year we're taking a 'conversational' approach to our regular open-call exhibition by staging it in wonderful and intimate venues across Cambridge, and including a number of exciting events.
As the name suggests, our OPEN exhibition is open to all. We are looking for wonderful photography, but other than that, the brief is 'open' too. All types of subject matter and formats of photography are acceptable – from digital to analogue, and everything in-between, including alternative process, scientific, and iphoneography. We also accept other art which has been made with photography as a major component.
There will be a special prize, sponsored by Metro Imaging, for the 'Best in Show', where visitors will get to vote for their favourite photograph from the exhibition. We'll also have voting available online to help reach as wide an audience as possible.
Aside from the exhibition we have a full programme of talks and events for those who have a passion for photography, including a Portfolio Review. This is not only an excellent opportunity to showcase your work to a wider audience, but also to open up a conversation about your photography and to connect with others across the industry.
ENTRY DETAILS AND APPLICATION FORM
The exhibition will be open to the public 24 June 2016 to 24 July 2016. The deadline for entries is 5pm on 15 May 2016 – Good luck!
SPONSORS AND SUPPORTERS
Join our mailing list (bottom right) for upcoming announcements about the Shutter Hub OPEN 2016