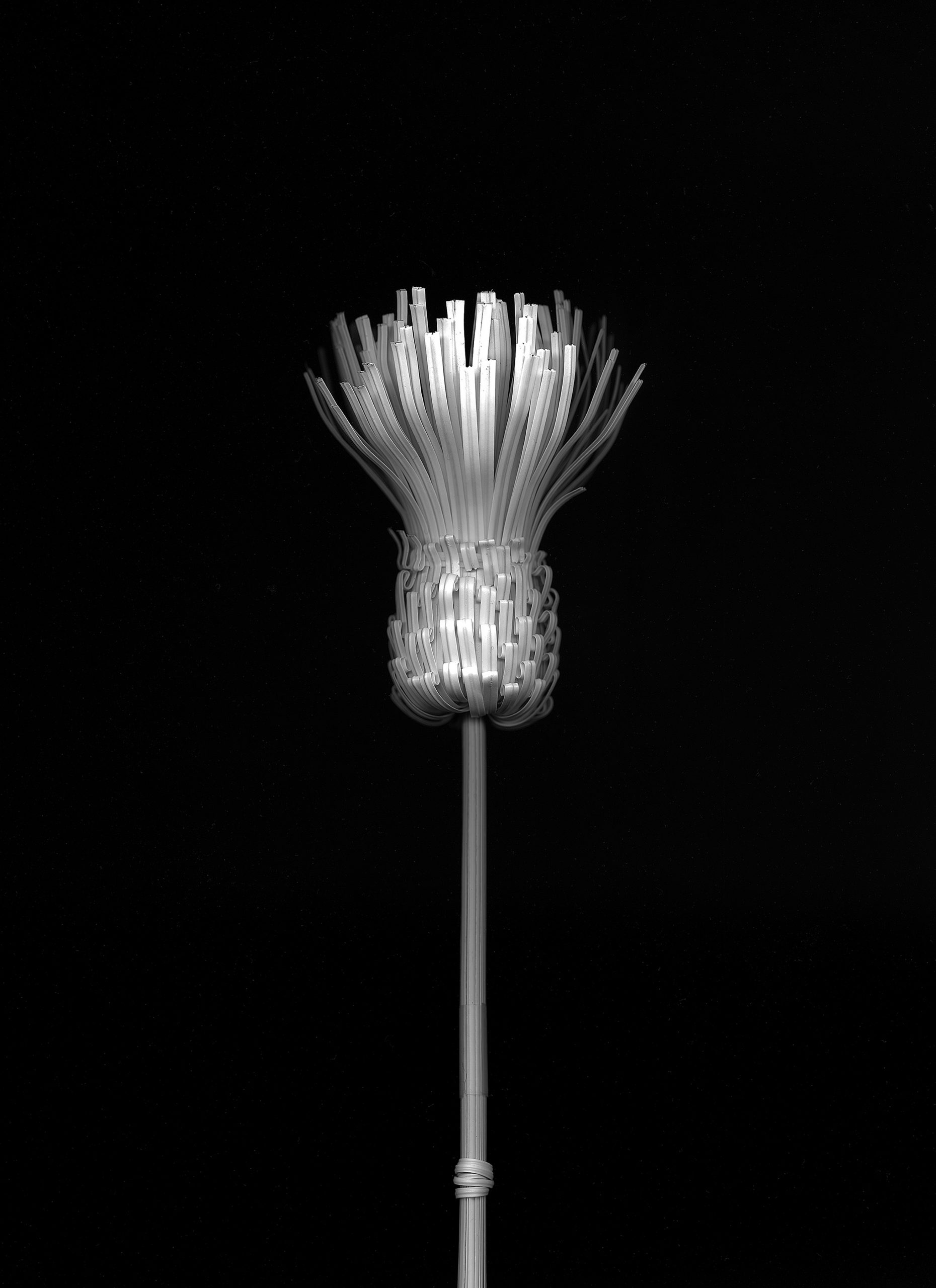 We are excited to announce the call for entries for our fourth annual Shutter Hub OPEN exhibition.
This year we'll be heading up to Edinburgh to take part in Retina Scottish International Photography Festival.
*** ENTRIES ARE NOW CLOSED ***
Our OPEN exhibition is open to everyone*. Enter the OPEN and have the chance to exhibit the work that you think best promotes you and your practice. The theme is 'Open', and we mean that! We want to see a diverse selection of styles and subjects and bring them together in an exhibition that promotes the future of photography.
All types of subject matter and formats of photography are acceptable – from digital to analogue, and everything in-between, including alternative process, scientific, and iphoneography.
There will be an award for the 'Best in Show', where visitors will get to vote for their favourite photograph from the exhibition. We'll also have voting available online to help reach as wide an audience as possible.
And aside from the exhibition we have an exciting programme to share – a talk with Q&A's, a Meet Up, and a Portfolio Review, not to mention all the other wonderful things that are going on as part of the festival!
This is not only an excellent opportunity to showcase your work to a wider audience, but also to open up a conversation about your photography and to connect with others across the industry.
* You don't have to be a Shutter Hub member to enter, the OPEN is open to everyone, members and non-members! Entry is free for Shutter Hub members / £20 for non-members
*** ENTRIES ARE NOW CLOSED ***
The deadline for applications is 5pm Wednesday 7th June 2017
The exhibition will run from Sunday 2nd July to Sunday 30th July 2017 at The Dark Room, Ocean Terminal, Edinburgh.
ABOUT THE FESTIVAL
Retina Scottish International Photography Festival celebrates the very best of photography. It is an inclusive festival which aims to encourage more people to take an active interest in the art form and to be inspired by a varied range of different types of photography, that they might not otherwise have the opportunity to see. Each year Retina presents a programme of high quality exhibitions, which are always free to attend. Edinburgh, the festival capital of the world, will again be hosting Retina Festival in June and July 2017, at venues across the city.
Retina is now in its 4th year and is going from strength to strength, with record engagement and attendance in 2016. Since their inception in 2014, Retina has presented work by some of the industry's most celebrated professionals, including Rankin, Dougie Wallace and Tim Flach. The festival is committed to presenting a broad range of genres and approaches to photography. Their exhibitions have incorporated everything from Victorian tintypes to high-end fashion editorials; from images made by fleeing refugees on disposable cameras to polished advertising photography; from vivid, arresting street photography to more contemplative studies of nature.
Retina also offers a platform from which to discover exciting emerging photographers from both Scotland and abroad. Retina is committed to providing opportunities for new talent to showcase their work alongside some of the greatest names in the industry.
---
Not a Shutter Hub member yet? Join here for opportunities to promote your work online and in exhibitions, access selected opportunities, events, seminars and workshops, meet up and share photographic experiences, and become part of our growing community…