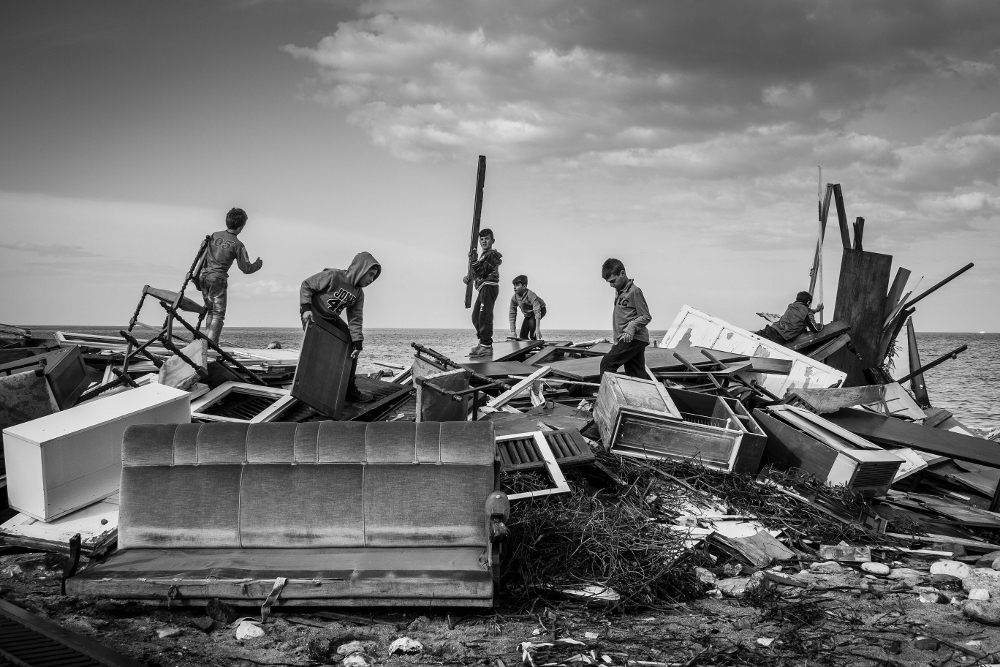 Shutter Hub are proud to be supporting Photography on a Postcard, a fundraising event bringing together established and emerging photographers to raise money for The Hepatitis C Trust. The call for entries is open until 31st July, and it's great thing to be involved with – so read on and submit your work for a chance to be part of the exhibition at theprintspace in Shoreditch this October.
The Hepatitis C Trust's fundraising arm, Art on a Postcard will transform into Photography on a Postcard for the month of October. They are looking for upcoming talent to show alongside Martin Parr, Eliott Erwitt, Dougie Wallace, Edmund Clarke, Tom Hunter, Simon Norfolk, Cristina De Meddel, Chris Steele Perkins, Jenny Lewis, Homer Sykes, Eleanor Macnair, David Hoffman and many more well known and loved photographers.
The very successful annual Art on a Postcard secret auction has seen the involvement of artists such as Damien Hirst, Gavin Turk, Gilbert and George, Sir Peter Blake, Chantal Joffe, Kim Dingle, Joyce Koslof, Cecily Brown, Grayson Perry, Michael Craig Martin, David Shrigley, Julian Opie, Harland Miller and Jake and Dinos Chapman, as well as photographers Rankin and John MacLean. Photography on a Postcard is partnering with theprintspace with the aim of replicating this success with a purely photographic event.
Photography on a Postcard is looking for fashion, fine art, reportage and street photography.
The public will be able to purchase a ticket guaranteeing them a photograph, although they won't know which card they have won until the show closes on 17 October. Each photograph will be an edition of one and will come with a signed certificate of authenticity.
Photographers are invited to submit up to two images (by midnight on 31st July). A private view and show will be held at thePrintSpace gallery in Shoreditch from 3-17 October 2017.
All the money raised will go to The Hepatitis C Trust's campaign to eliminate hepatitis C from the UK by the year 2030.
---
Want to find out about more opportunities like this?
As a Shutter Hub member you can access a specially selected list of opportunities on the website – plus opportunities to take part in exhibitions, promote your work online, attend events, seminars and workshops, meet up and share experiences and become part of a fantastic community of creative photographers.
Why wouldn't you?!