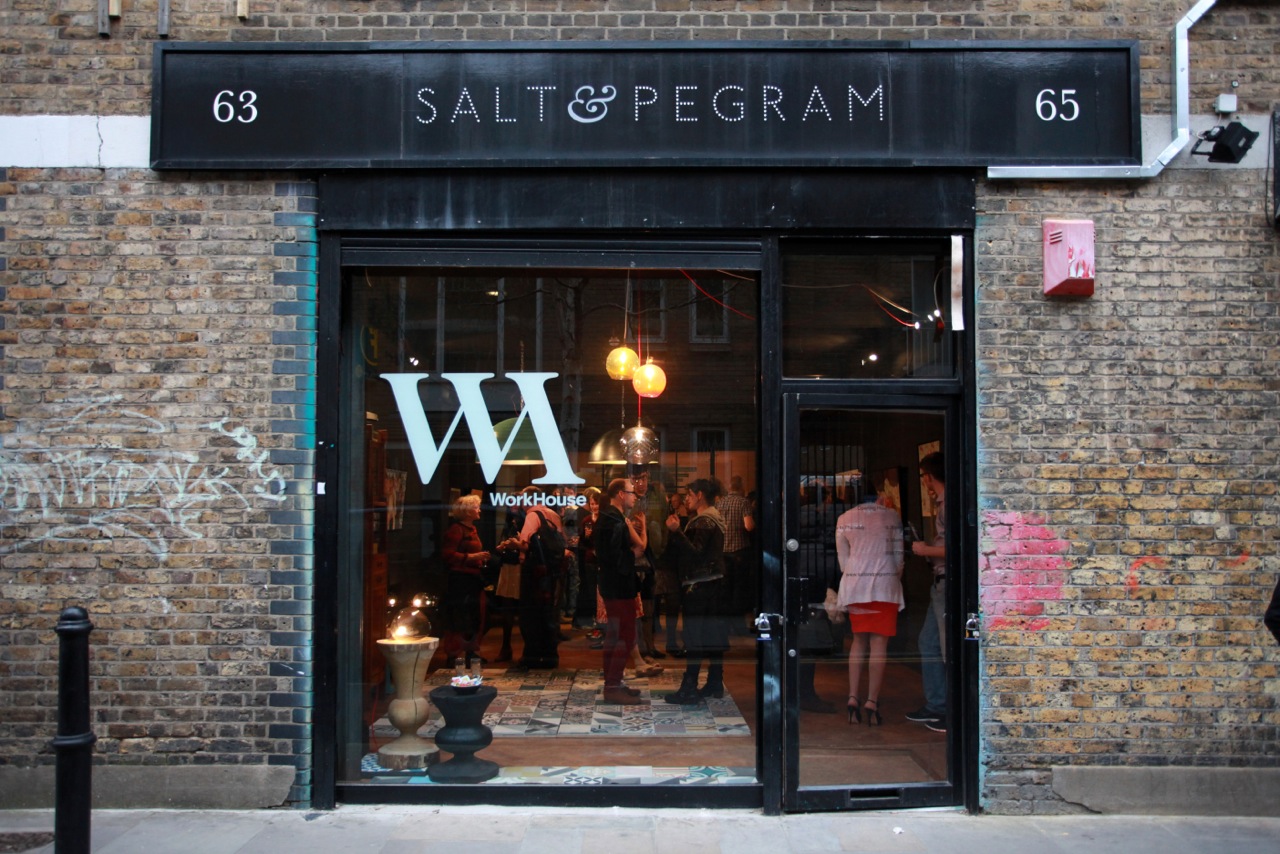 We all like love, don't we? But what does it look like to you? Sometimes it comes with lust and desire, sometimes with deep rooted care from the heart, and other times it's a disguise for something that isn't love at all. Are we all looking for love? Are we afraid of love? When we say we love something, what does it mean? Is it possible to love a thing or an idea?
This exhibition from Shutter Hub challenges photographers to address these questions through imagery and present an original and alternative response to the theme. We're asking our members to challenge the traditional clichés and show us something new.
The exhibition will take place as part of Photomonth International Photography Festival which will encompass a huge range of photographic exhibitions and events throughout East London.
The venue will be Salt & Pegram in London's Brick Lane. Salt & Pegram work with designers and architects to deliver commercial furnishing projects for high end clients, so this exhibition is a great opportunity for those who wish to showcase their work.
10% of the sale price on all works will be donated to the Salt & Pegram's nominated charity, Coram who provide support to vulnerable children.
All photography is acceptable, including works made using alternative processes and other artworks which employ photography as a main element.
This exhibition is only open to full Shutter Hub members and is free (submission to all our UK exhibitions is free to full Shutter Hub members – to join for just £40 click here). Each entrant can submit up to three works.
The exhibition will be open to the public from 2nd October 2015 to coincide with the start of Photomonth and continue until 26 November 2015. There will be a Private View on Thursday 15 October 2015.
The deadline for applications is 5pm on 17th August 2015 [NOTE: Deadline now extended to 5pm on 24th August 2015], and successful applicants will be informed by 28th August 2015.
[Entries now closed – thanks!]
To be kept up to date with all future Shutter Hub calls for entries and opportunities, join our mailing list (below right).