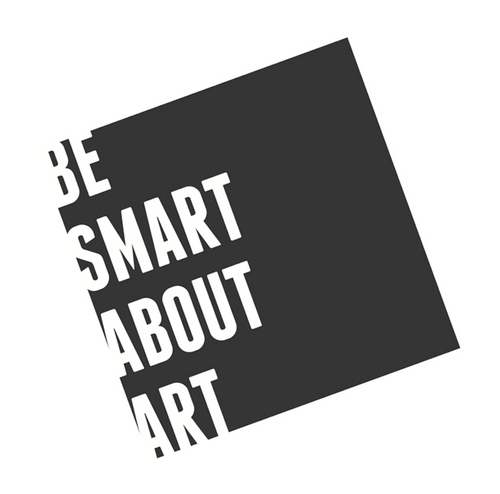 [Note – booking for this event has now closed]

Shutter Hub are proud to be taking part in this event hosted by Be Smart About Art and Metro Imaging later this month. It promises to be an excellent opportunity for photographers. Here are the details from Be Smart About Art:

Would you like to have your photography portfolio reviewed by an industry leader? This is an ideal opportunity to kick off a new year of photographic development!

Be Smart About Art is partnering with Metro Imaging for this special occasion. The esteemed reviewers are:

Karen Harvey (Co-founder, Shutter Hub) Dan Gaba Photo (Editor, Wall Street Journal) Dan Rubin (Photographer, Designer and Creative Consultant)

Each portfolio review will last for half an hour. In between reviews, an ongoing group crit and conversation will take place with Be Smart About Art's Rooftop Collective. This conversation will be led by Be Smart About Art Founder Susan Mumford and Collective Coordinator and Gallerist Katrina Aleksa (of Predella House). Kate O'Neill of Metro Imaging will also be onsite, engaging with all participants.

You are welcome to register for either one or two portfolio review sessions (see ticket options)

We look forward to seeing you for this fabulously informative portfolio review & group crit session!

Date: Jan. 26, 2016, 6:30 pm – 9 pm

Location: Metro Imaging | 32-38 Great Sutton Street | Clerkenwell | London EC1V 0NB

Prices: £45 (one review) / £65 (two reviews)

For further details and to book see the website here.

Join the Shutter Hub mailing list (below right) to get fortnightly updates of all our activities, projects and events.