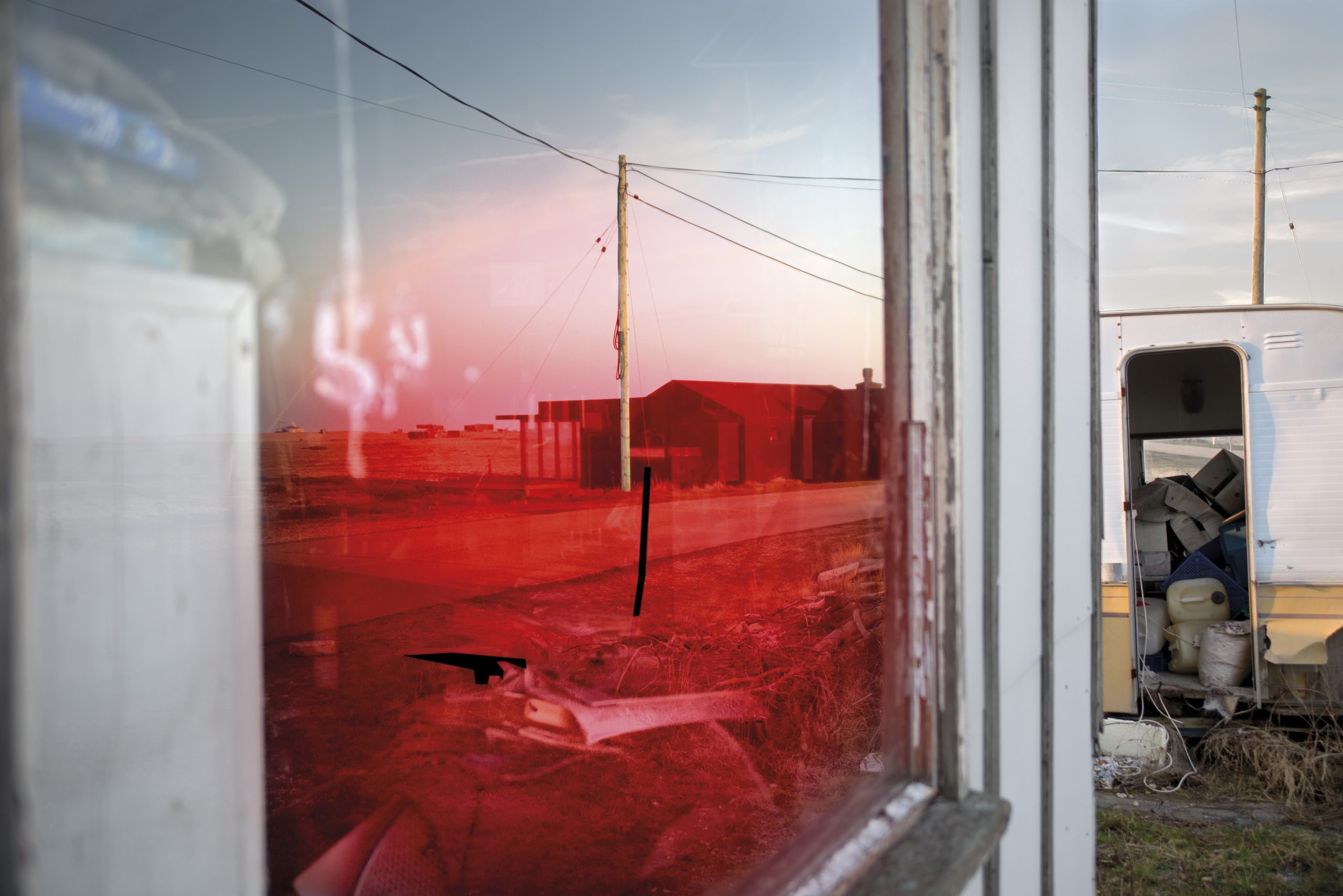 I was so excited to see that this book existed, I couldn't wait to get my eyes on it. It seems a bit of a rarity to me, a book without words, a book without a written explanation as to it's existence. A book of images connected only by their author and their profound ability to create a disparate but unified narrative.
The clear connection between Grierson's vision and his way of interpreting the world means there is no real need for words.
Images, appearingly layered by their own visual reality. Reflections, colours, textures. Collections and snippets of the world that is seen. Hidden faces, blurs, lines and dashes. Stuff, just stuff.
Photography as more than just a means to record, but as beautiful abstractions and distractions. Inspiring little excerpts of the everyday reinterpreted in images of visual surrealism.
Nigel Grierson's 'Photographs' takes some visual reading, and re-reading, each page needs to be revisited and re-viewed, there is so much to see and absorb. A beautiful and inspiring book to return to.
Photographs by Nigel Grierson is published by Dewi Lewis Publishing
£35.00 hardback | 152 pages, 79 colour plates | 295mm x 234mm | ISBN: 978-1-907893-64-3