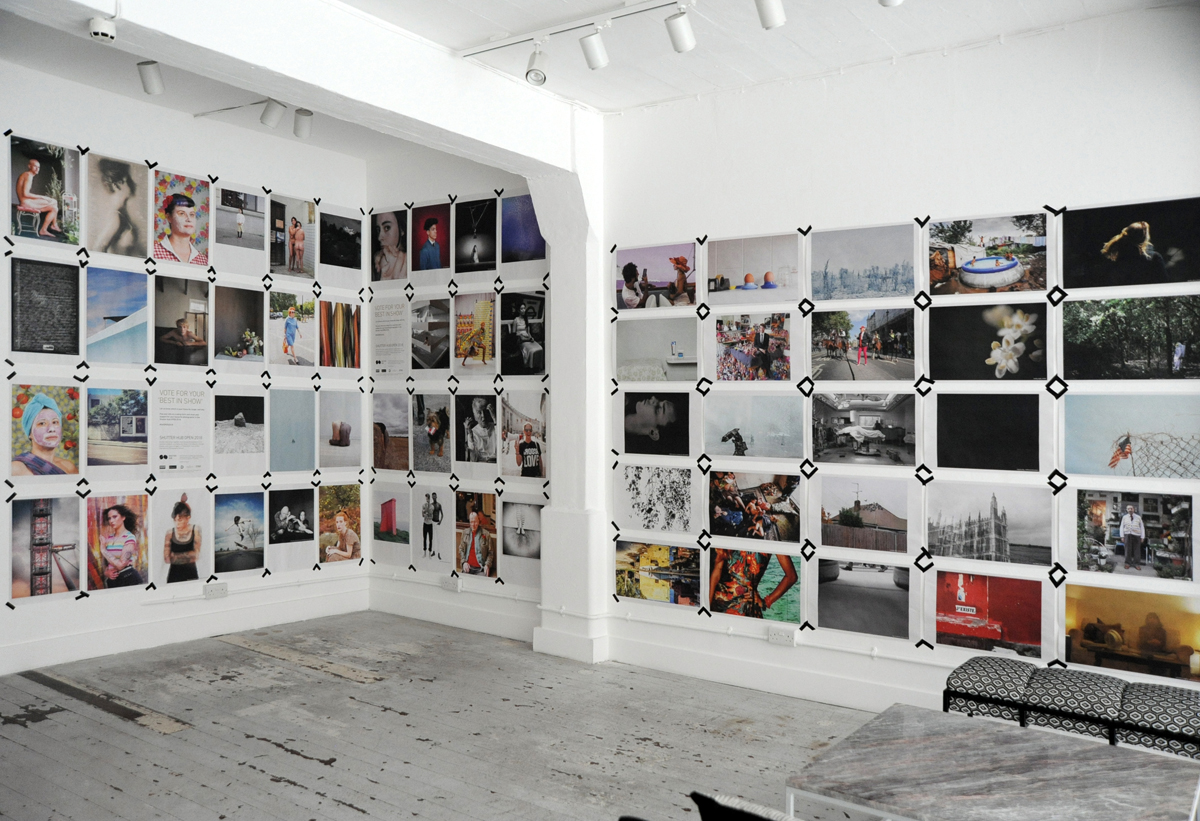 Have you got a photography related question that needs answering? Or are you just looking for a bit of support and encouragement? Welcome to the Shutter Hub Surgery. Each month Shutter Hub members can book a 20 minute time slot and ask an expert for advice, run ideas past us, or just check in for a video chat. You can be anywhere in the world and still be able to connect. You might want to use this once in a while, or every month, it's up to you and all included in your membership fee.
Check out the details below about the surgery guests, and choose what suits you best. You can book your time slot in your members' dashboard. If you're not a member but want to try the surgery out, you can book a one-off session for just £40. Get in touch for more info.
We're really pleased that our very own Karen Harvey, Shutter Hub Creative Director will be holding Surgeries in February! You can book a video call appointment with Karen on Thursday 18 February 2021.
Ask Karen anything! Want to talk about exhibitions? Great. Got a question about Shutter Hub? Fire away. Karen's more than happy to talk about all things photography, business, or cats. Karen is the Creative Director of Shutter Hub, which she founded to create a supportive community for photographers and to provide a platform for the development of ideas and careers. She develops partnerships and projects, and produces most of our exhibitions.
Karen is a consultant, curator and collaborator who works to bring innovative ideas and fundamental kindness to every project. She has curated exhibitions internationally and won awards for photography, writing and community development. In 2019 she was named the Digital Influencer of the Year at the Holland Press Awards. Karen is experienced in working with museums and galleries, developing exhibition spaces, and collaborating with organisations such as The National Archive, English Heritage and Cambridge University. She founded and co-directs the charitable organisation Toiletries Amnesty.
THIS SESSION IS NOW FULLY BOOKED. PLEASE EMAIL TO BE ADDED TO THE RESERVES LIST.
Upcoming dates for surgeries: 
18 February 2021 – Karen Harvey, Creative Director, Shutter Hub
Book your time slot in your members' dashboard.
---
Not a Shutter Hub member yet? Join here  for opportunities to promote your work online and in exhibitions, access selected opportunities, events, seminars and workshops, meet up and share photographic experiences, and become part of our growing community…