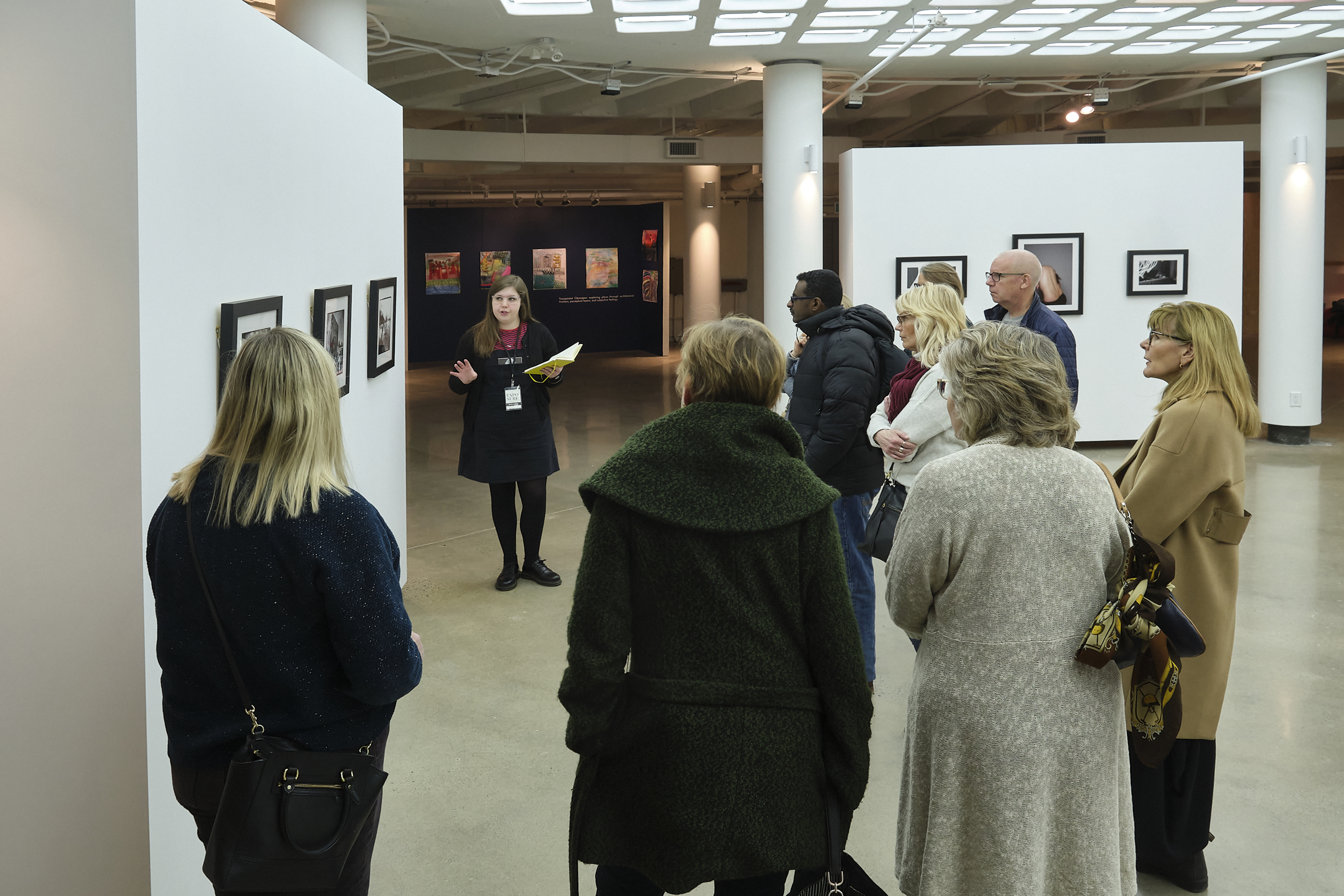 Have you got a photography related question that needs answering? Or are you just looking for a bit of support and encouragement? Welcome to the Shutter Hub Surgery. Each month Shutter Hub members can book a 20 minute time slot and ask an expert for advice, run ideas past us, or just check in for a chat. We're using Skype so that you can be anywhere in the world and still be able to connect. You might want to use this once in a while, or every month, it's up to you and all included in your membership fee.
Check out the details below about the surgery guests, and choose what suits you best. You can book your time slot on your members' dashboard. If you're not a member but want to try the surgery out, you can book a one-off session for just £40. Get in touch for more info.
We're very pleased to welcome a special guest to the Shutter Hub Surgery. On Thursday 03 September 2020 you can book a video call appointment with Beth Kane, Coordinator of Exposure Photography Festival Canada.
Previously the Coordinator of FORMAT International Photography Festival, Beth coordinated the UK's largest Photo Festival. Beth is also an independent curator and the founder of Lost Generation Projects; an exhibition and publication project that photographically explores contemporary youth culture and political animosity of millennials. Beth has self-published photo books including Hidden Hunger, An Archive of My Father's Youth: 80's and 90's Football Culture and the Lost Generation series, whilst extensively researching contemporary photo-zine publishing – 'The Female Photo-Zine Publishers Shaking Up the DIY Scene'.
Exposure Festival celebrates photography by hosting thoughtfully curated exhibitions that showcase internationally renowned practitioners alongside emerging and established talent from Alberta. Exposure provides an exciting, innovative meeting place for practitioners and art lovers to connect with one another and communicate with curators and industry professionals from around the world. Bringing together those of all ages and arts engagement to celebrate Alberta's rich photography scenes and creative communities providing access and enjoyment the festival program for all.
You can ask Beth for feedback on your portfolio, photo book dummies and zines. If you are looking for advice on your publication's narrative, sequencing and editing or its distribution and marketing, Beth would be happy to help! Beth's curatorial practice and special interests are with works related to youth culture and subculture.
Upcoming dates for surgeries: 
02 August 2020 – Magda Kuca, Alternative Process Photography
03 September 2020 – Beth Kane, Coordinator of Exposure Photography Festival
TBC October 2020 – Arjen Janssen, Art Director at Fujifilm Original Photo Paper
---
Not a Shutter Hub member yet? Join here  for opportunities to promote your work online and in exhibitions, access selected opportunities, events, seminars and workshops, meet up and share photographic experiences, and become part of our growing community…