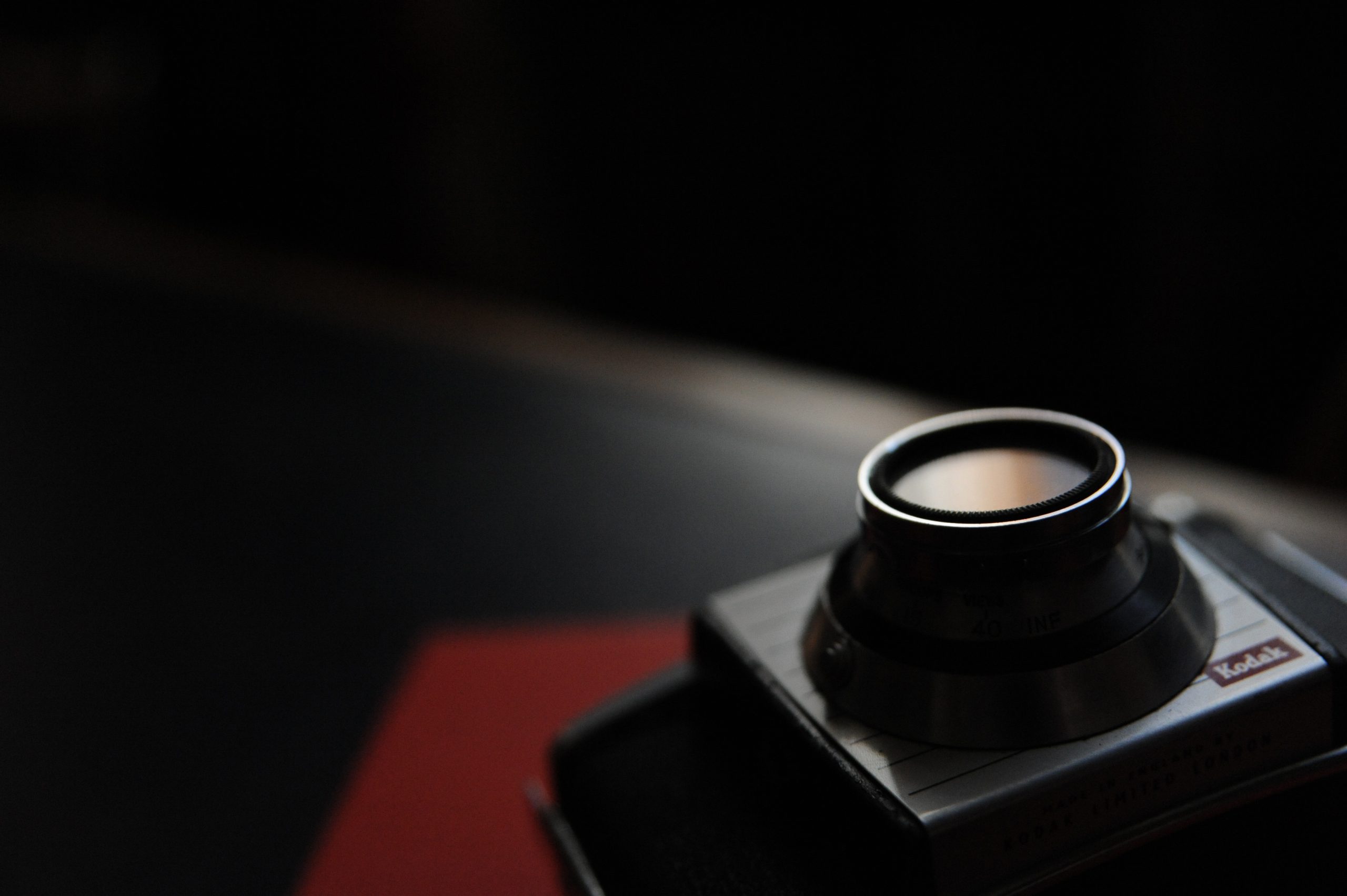 Have you got a photography related question that needs answering? Or are you just looking for a bit of support and encouragement? Welcome to the Shutter Hub Surgery.
Each month Shutter Hub members can book a 20 minute time slot and ask an expert for advice, run ideas past us, or just check in for a chat. We're using Skype so that you can be anywhere in the world and still be able to connect.
You might want to use this once in a while, or every month, it's up to you and all included in your membership fee.
Upcoming dates for surgeries:
29 June 2018 – Karen Harvey, Shutter Hub Creative Director
26 July 2018 – Karina Arrowsmith, Qualified Accountant
29 August 2018 – Jayne Lloyd, Shutter Hub Project Manager
Check out the details below about the surgery guests, and choose what suits you best. You can book your time slot on your members' dashboard.
If you're not a member but want to try the surgery out, you can book a one-off session for just £40. Get in touch for more info.
29 June 2018  – Karen Harvey, Shutter Hub Creative Director
Ask Karen anything! Want to talk about exhibitions? Great. Got a question about Shutter Hub? Fire away. Karen's more than happy to talk about all things photography, business, or cats.
Karen is the Creative Director of Shutter Hub, which she founded to create a supportive community for photographers and to provide a platform for the development of ideas and careers. She's always busy behind the scenes, working on funding, developing partnerships with other organisations, and planning and producing our exhibitions.
Karen is a photographer, writer and consultant who has curated exhibitions internationally and won awards for photography, writing and community development, whilst specialising in projects with museums and galleries and working on documentary projects for organisations such as The National Archive and English Heritage. She is currently travelling a lot on photography and writing commissions and developing a new charity, the Toiletries Amnesty.

26 July 2018 – Karina Arrowsmith, Qualified Accountant
Karina is an experienced ACCA accountant with her own practice – Red Arrow Finance which specialises in assisting start-ups and SME in the world of finance. Previously she has worked in practice but in an industry way, running outsourced finance departments and therefore gaining knowledge of various sectors and styles of working. Karina doesn't just love accounting; she enjoys photography too!
You can talk to Karina about anything finance/accounting related –  registering for VAT, cash and accrual accounting, revenue recognition, getting paid faster – if it's related to money and business, ask away!
Karina is also offering Shutter Hub members 20% discount on all the services Red Arrow Finance offers.
29 August 2018 – Jayne Lloyd, Shutter Hub Project Manager
Jayne is Project Manager at Shutter Hub, working on project funding, exhibition planning and production, writing for the blog and overseeing the Shutter Hub website re-launch.
Jayne is a freelance photographer specialising in working with creatives. She has worked on commissions with the Geffrye Museum, Wallace Collection, Contemporary Applied Arts gallery and The English Garden magazine. She has a background in picture libraries, specialising in museums, and consults on digital image management.
You can ask Jayne about photography, business, image management, freelancing, and those smart little zines she makes!