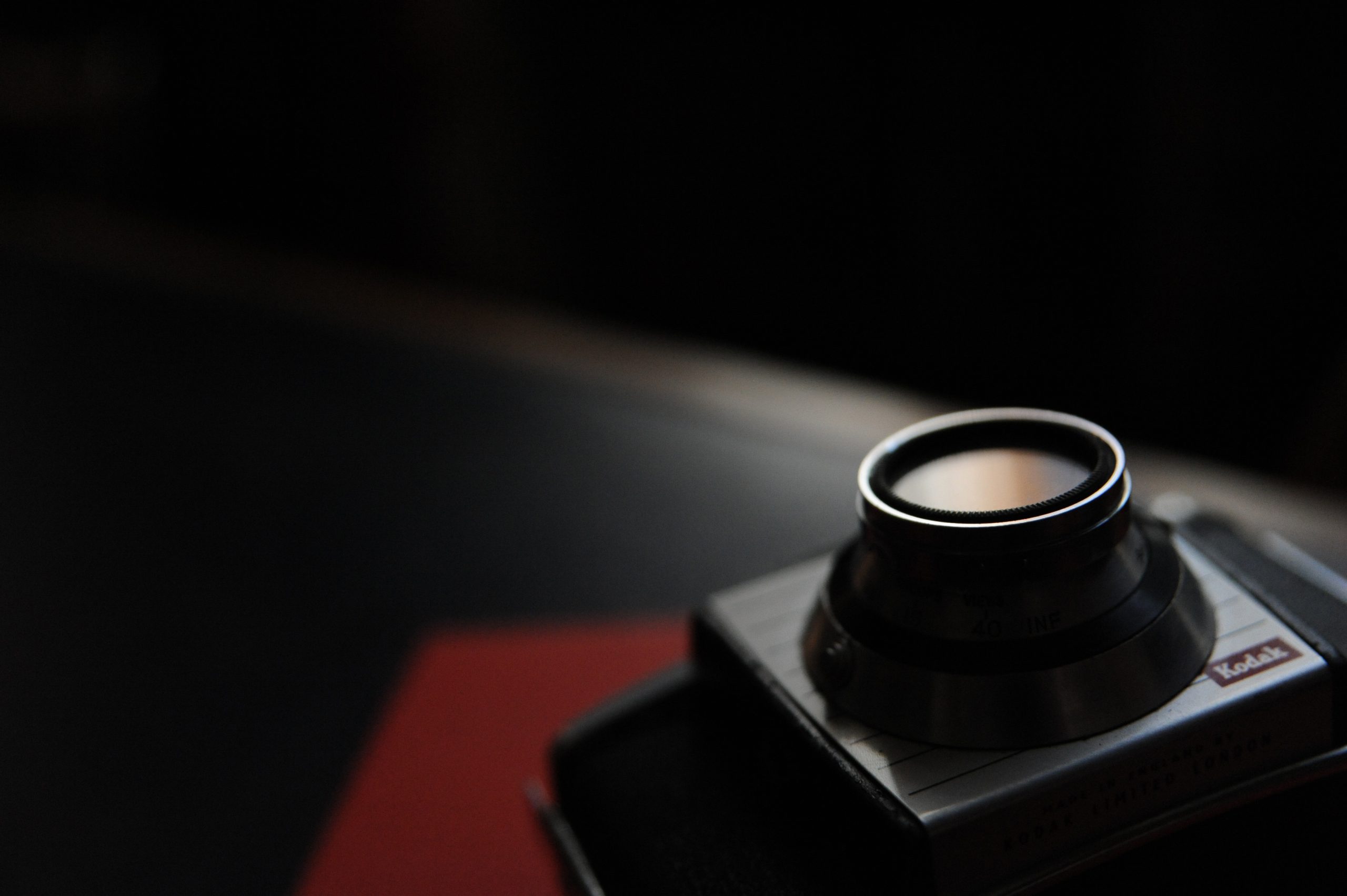 Have you got a photography related question that needs answering? Or are you just looking for a bit of support and encouragement? Welcome to the Shutter Hub Surgery.
Each month Shutter Hub members can book a 20 minute time slot and ask an expert for advice, run ideas past us, or just check in for a chat. We're using Skype so that you can be anywhere in the world and still be able to connect.
You might want to use this once in a while, or every month, it's up to you and all included in your membership fee.
Upcoming dates for surgeries:
24 September 2018 – Karen Harvey, Shutter Hub Creative Director
26 October 2018 – Karen Harvey, Shutter Hub Creative Director
10 November 2018 – Laura Ward, Shutter Hub Project Manager
Check out the details below about the surgery guests, and choose what suits you best. You can book your time slot on your members' dashboard.
If you're not a member but want to try the surgery out, you can book a one-off session for just £40. Get in touch for more info.
24 September 2018  and 26 October 2018 – Karen Harvey, Shutter Hub Creative Director
Ask Karen anything! Want to talk about exhibitions? Great. Got a question about Shutter Hub? Fire away. Karen's more than happy to talk about all things photography, business, or cats.
Karen is the Creative Director of Shutter Hub, which she founded to create a supportive community for photographers and to provide a platform for the development of ideas and careers. She's always busy behind the scenes, working on funding, developing partnerships with other organisations, and planning and producing our exhibitions.
Karen is a photographer, writer and consultant who has curated exhibitions internationally and won awards for photography, writing and community development, whilst specialising in projects with museums and galleries and working on documentary projects for organisations such as The National Archive and English Heritage. She is currently travelling a lot on photography and writing commissions and developing a new charity, the Toiletries Amnesty.
10 November 2018 – Laura Ward, Shutter Hub Project Manager
Laura is Project Manager at Shutter Hub, working on exhibition planning and production, compiling the monthly 8 Great Exhibitions and writing for the blog.
Laura works for an internationally well-known museum (with a very long job title) and has her fingers in several other pots. She's been a Board member of a charity, a company treasurer, is qualified in project management and GDPR, has co-founded a community based photography collective and isn't afraid of a challenge. She has never officially studied photography, but her work and projects have featured in The Independent, Oh Comely, The Guardian, ICA, Tate Britain and New York Times.
You can ask Laura about photography, tools to help manage your time and projects, GDPR in relation to photography, facing your fears and how to focus on finding some creative direction.