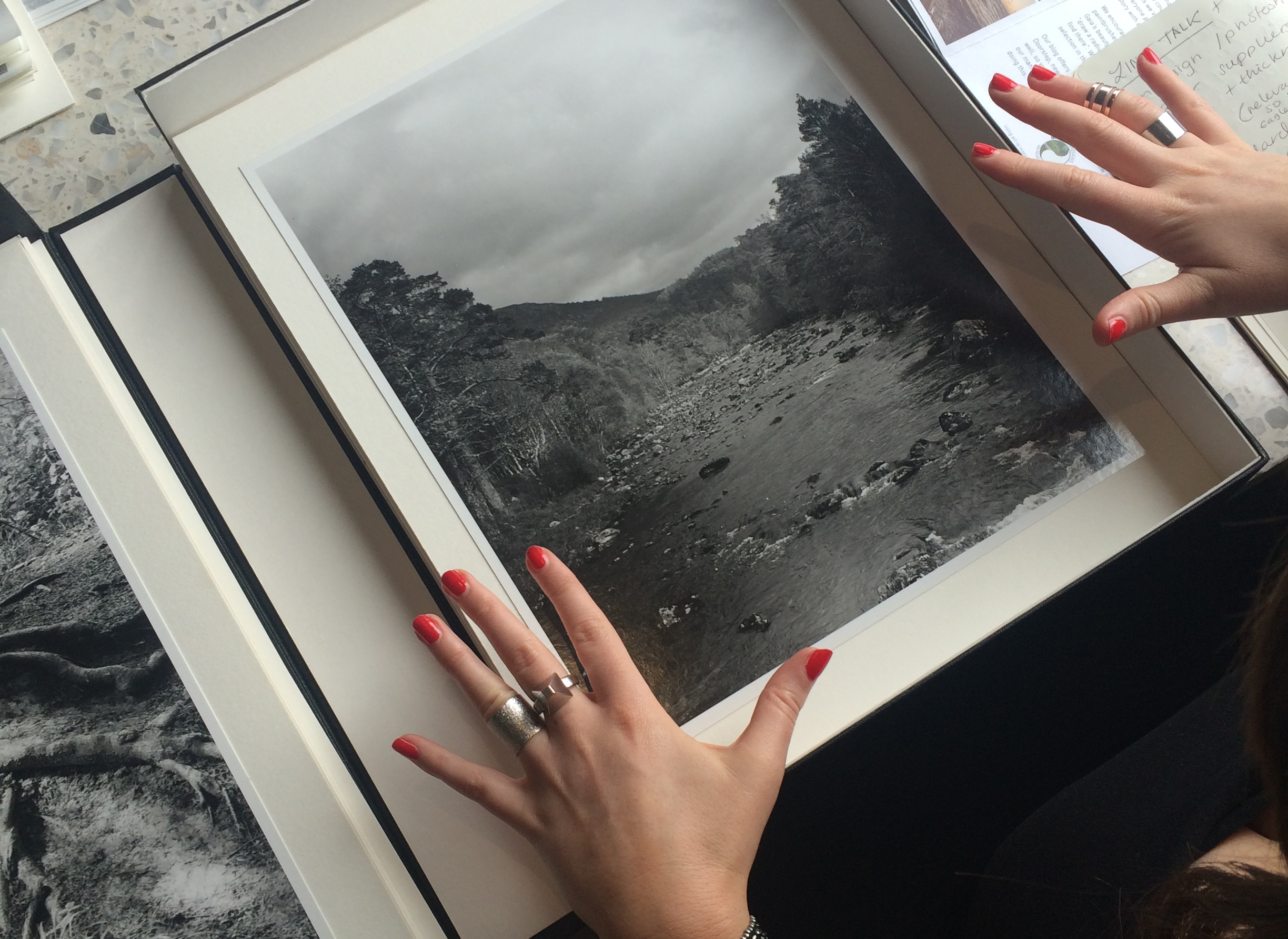 Not only are we taking the Shutter Hub OPEN 2017 up to Edinburgh for Retina International Photography Festival, but we'll also be organising a Meet Up and working on some Portfolio Reviews. We're really looking forward to meeting photographers and doing our best to support and guide them, and answer all their questions, in a 20 minute hot spot! Hope to see you there!
Saturday 1st July – 12-4.30pm

at The Dark Room, Ocean Terminal, Ocean Drive, Edinburgh, EH6 6JJ
This is a great opportunity to sit down and get one to one feedback and advice on your work from experienced professionals. Discuss current and future projects, get critical feedback, ask questions and get a fresh perspective on your photographic practice.
Reviews are open to any interested photographer, and cost £25 per 20 minute slot. BOOK HERE.
REVIEWERS:
Paul Bock – Photographer and owner of Studio 128, Retina founding member
Chris Close – Photographer and owner of Gallery Close, Retina founding member
Karen Harvey – Photographer and Creative Development Director of Shutter Hub
Laura Ward – Photographer and Project Manager at Shutter Hub
Alan McEwan – Director of Photography, Retina Festival and Honorary Fellow at British Institute of Professional Photographers
Margaret Mitchell – Photographer and Freelance Educator, member of WildFires
Dr Katherine Parhar – Programme Director at Fòcas Scotland, lecturer at Napier University and founder of WildFires