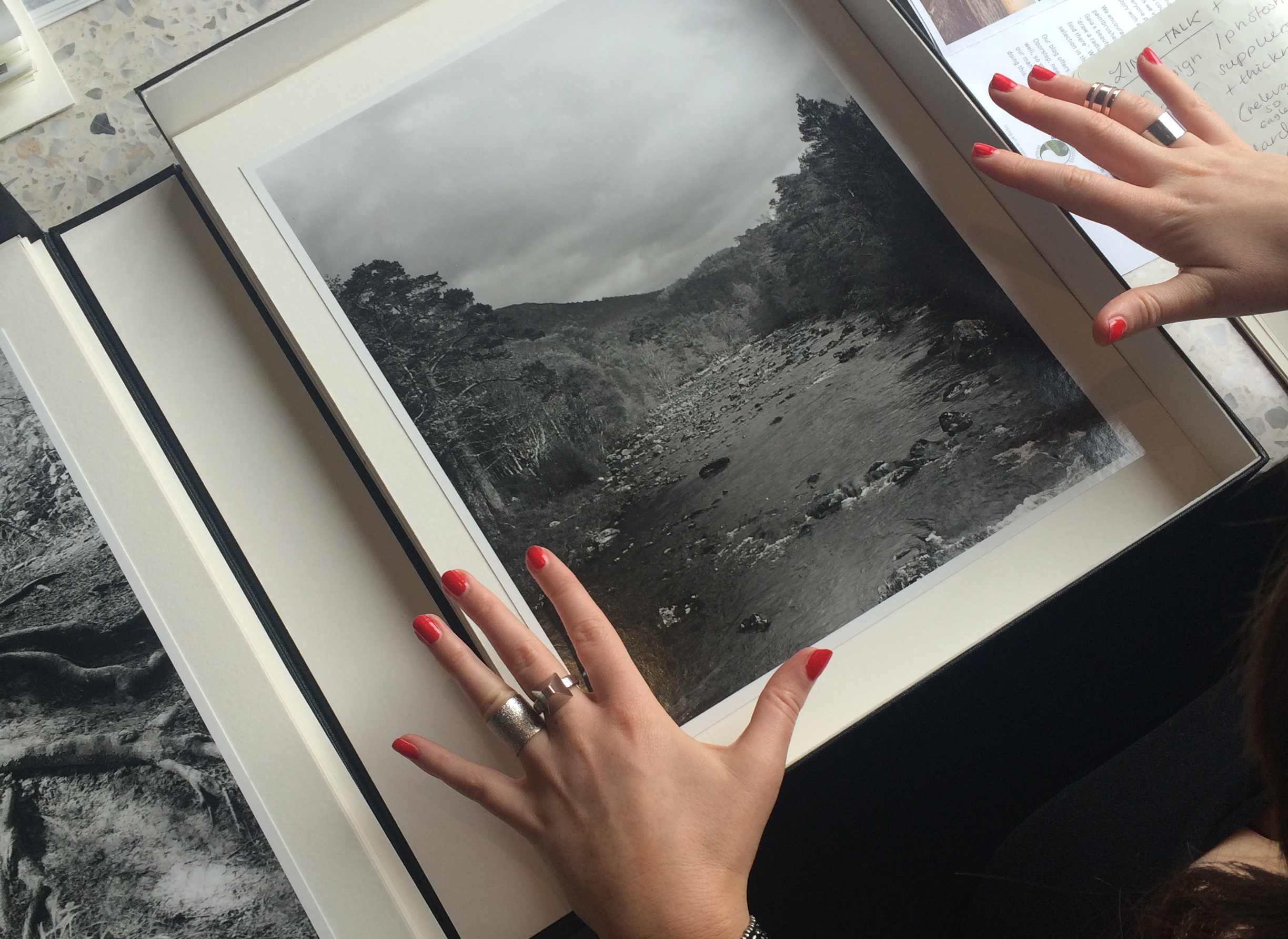 As part of a programme of events aimed at supporting photographers, Shutter Hub will be hosting a free portfolio review event on Monday 8th October, during the Shutter Hub OPEN 2018 at the Old Truman Brewery.
Shutter Hub OPEN 2018 brings together international photographers in a selected exhibition, promoting the future of photography through diverse and creative imagery, at Photomonth East London International Photography Festival.
The portfolio review sessions are suited to all photographers, from those who are highly experienced and want to review their practice, to new graduates, or those putting together their first portfolio of work. Bring your work along, ask questions, and get some practical advice, critical and constructive feedback, and support with how to take things forward.
With: Shutter Hub Creative Director, Karen Harvey.
When: Monday 8th October, from 11am to 6pm (20 minute slots available throughout the day)
Where: 11 Dray Walk, Old Truman Brewery, London, E1 6QR
Reviews are open to any interested photographer and are completely free.
These sessions are fully subsidised by Shutter Hub and are offered on a first come first served basis.
#SHOPEN2018
The Shutter Hub OPEN 2018 exhibition is sponsored by Dorsett City London and Newspaper Club / Private view drinks sponsored by Dalstons / Gallery furnished by Struo Studios