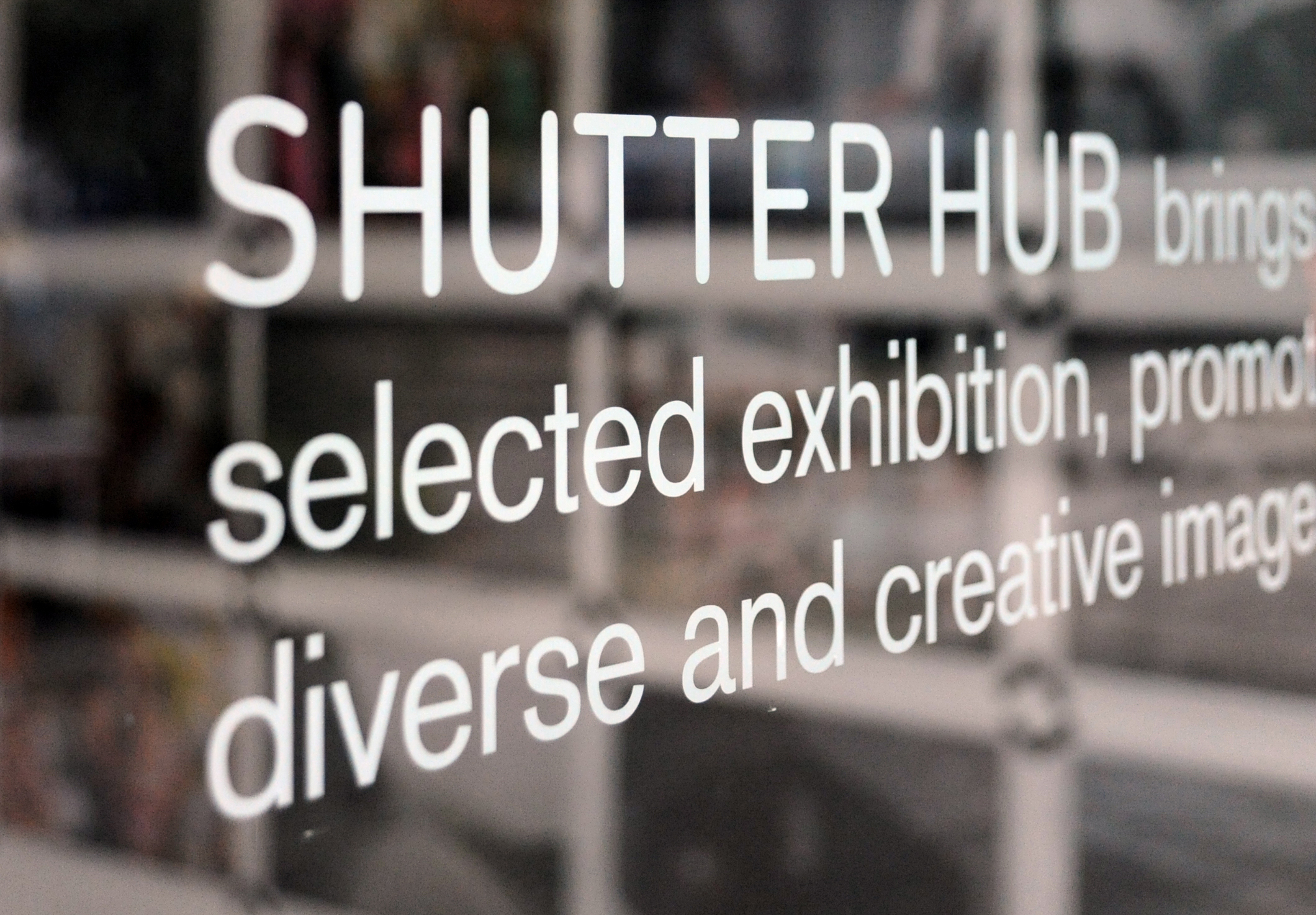 At Shutter Hub we have always worked really hard to make sure that things are as affordable and attainable as possible for photographers, and that we work together as a community to support and share.
In response to the COVID-19 situation we gave away Shutter Hub memberships in April 2020, and we're pleased to be able to say that we've continued to support photographers with the Membership Bursary Fund ever since.
We accept applications throughout the year, reviewing and awarding a number of Shutter Hub memberships at no cost for one year. All applicants will be contacted within 30 days of submission with feedback and information about the success of their application.
Apply here: Shutter Hub Membership Bursary Fund Application.
This bursary is funded by Shutter Hub income, sponsorship and donations. We receive no externals grants or funding. We will continue to do what we can, and if think you could help us fund an extra membership, please make a donation here, thank you.
---
Our membership has always been heavily subsidised by our own income (we receive no external grants or funding), allowing each member to access over £1000 worth of services, it's something we are really proud to be able to offer.
For those who aren't Shutter Hub members we have, and always will, provide free content on our award winning blog – we share knowledge, opportunities, advice, behind the scenes projects, and much more. We also send out regular newsletters to our mailing list (sign up here), and you can keep in touch with us on Instagram and Twitter. In 2016 we set up the Camera Amnesty, our appeal to help homeless photographers get hold of your unwanted cameras and photography equipment. We've created free exhibitions, free opportunities, and freedom to share, wherever we can. We believe in collaborating and making a positive impact within the industry.
---
Got any questions? Email us at info@shutterhub.org.uk
Join our mailing list for lots of good photography things direct to your inbox – our newsletters, calls for entry, updates on our work, and invitations to events and exhibitions.
Not a Shutter Hub member yet? Join here  for opportunities to promote your work online and in exhibitions, access selected opportunities, events, seminars and workshops, meet up and share photographic experiences, and become part of our growing community.