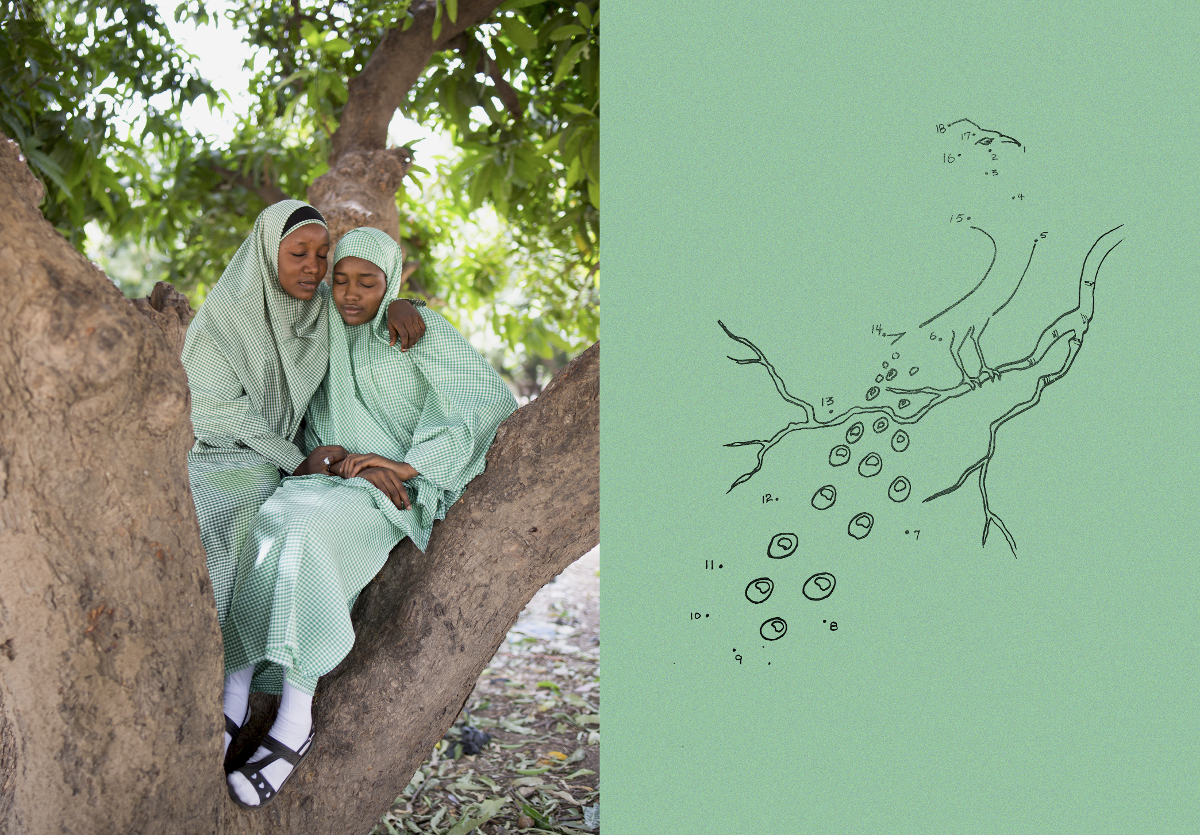 The world's first major African photography prize will launch this year with a major central London exhibition and £5,000 prize, giving voice to Africa's thriving art scene.
Africa MediaWorks is proud to announce the inaugural AMW Photography Prize, an unprecedented new platform for African artists and a major new addition to London's annual photography scene.
A distinguished international jury of African art experts will oversee a high-profile group exhibition in central London this October.
The portfolios of 25 African photographers will be nominated by the judging panel, and selected works from a shortlist of five photographers will go on display at the gallery of Africa MediaWorks partners HKS Architects, in London's Fitzrovia, from 4-11 October 2018.
One overall winner will be awarded with a £5,000 prize towards a further body of work.
Judges include:
Artistic Director of the Musée de la Photographie de Saint-Louis Salimata Diop,

Senior Curator of Photographs at the Victoria and Albert Museum Martin Barnes

Co-Founder and Editorial Director of Nataal magazine Helen Jennings

Founder of Rele Gallery and Curator of the Nigerian Pavilion at the Venice Biennale in 2017 Rele Sonariwo

Director of the

Addis Fine Art Gallery

Rakeb Sile.
Founder of Rele Gallery and Curator of the Nigerian Pavilion at the Venice Biennale 2017 Rele Sonariwo said of judging the award: "I'm very excited to be involved with such a great competition and platform.
"Opportunities like Africa MediaWorks Photography Prize are so important for artists working in this medium. This is great way to celebrate and encourage African artists in the Western sphere.
"Sometimes, when you think of African photography, you think of photojournalism, and that has led to an often-negative portrayal of African culture. But photography has the ability to tell balanced and broad stories from any region, culture and nation.
"I'm so excited by contemporary African artists. Through photography, we can encourage an understanding of the complexities of our culture, identity and history. Cameras are so much more accessible to African people on a street level, so art is more accessible. It's a medium that allows us to connect."
Editorial Director of Nataal magazine Helen Jennings said: "I co-founded Nataal as a way to collaborate with the swell of talented emerging African creatives around the world. As such, I support the Africa MediaWorks Photography Prize and its vision to give much needed visibility and support to photographic artists, both in Africa and the diaspora, whose work deserves to be celebrated. I hope this initiative becomes a meaningful annual moment in the UK's art calendar that puts new names on the map."
Africa MediaWorks Photography Prize Exhibition
HKS Architects, Great Titchfield Street, London, W1W 8BF
4-11 October 2018
Shutter Hub are very pleased to be supporting the Africa MediaWorks Photography Prize 2018.