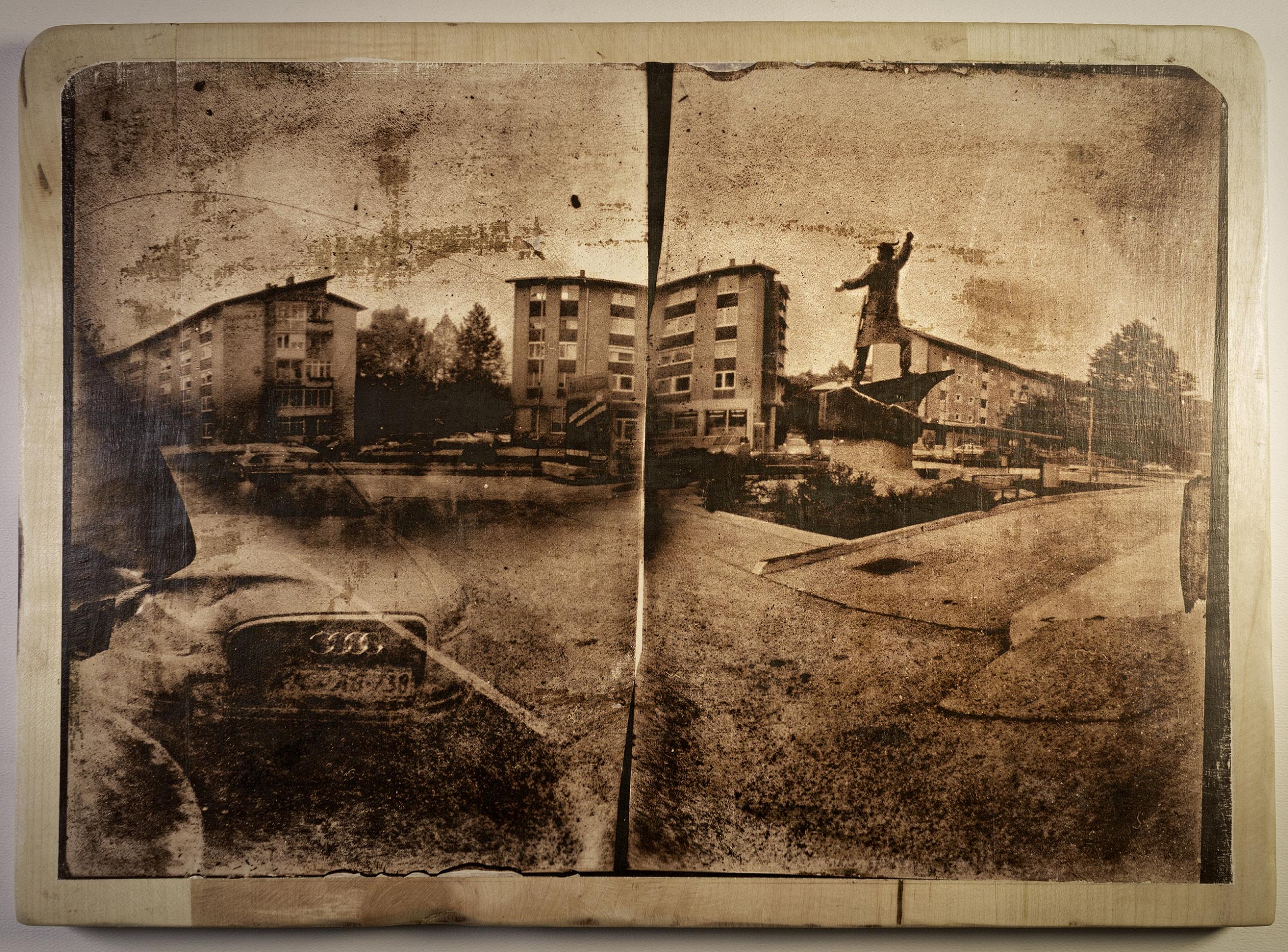 Shutter Hub are proud to be one of the sponsors of this year's ACTINIC Festival, which is currently running at venues throughout Edinburgh. The Festival features many events including workshops, talks, and exhibitions focussed on art and photography using alternative processes – as well as a Juried Contest.

The top three selected artists will receive, amongst other things, free Shutter Hub memberships and the first place winner will also receive mentorship with Shutter Hub. The winners are:

1st Place: Miša Keskenovic (Image/process: salt prints on maple images made from camera obscura)

2nd place: Nadezda Nikolova Kratzer (Image/process: wet plate collodion photograms)

3rd place: Pablo Moura Letts (Image/process: unique c-print photograms exposed to rainforest water where illegal gold mining happens)

You can see these images above, as well as winner of the Director's Choice Award Agneiszka Kozlowska and 3 honourable mentions: Elaine Robson, Linda Ross and Craig Dow. We think you will agree that there are some wonderful and beautiful images here, with the added bonus of interesting and unusual use of technique and process.

The works from the Juried Competition are on show currently across three venues/exhibitions:

From Anna Atkins to S Gayle Stevens Royal Botanic Garden Edinburgh John Hope Gateway June 26 – July 26 11 am to 6 pm Lux Shifter Summerhall Lower Church Gallery July 3 – July 20 11 am to 6pm Sharing A Core Traverse Theatre July 6- July 26 11 am – 12 am

Other venues/exhibitions include:

Photography In Print Edinburgh Printmakers June 27- July 26 11 am – 6pm Gallery talk and reception June 27 3-6pm Takashi Arai's Daily D-Type Stills Gallery Funded by Daiwa Anglo-Japanese Foundation Sheila Masson's Victorian Britain and the Tintype Photograph At the English Speaking Union

We'll be following up with the winners shortly about the works they've created and the processes used so watch this space! You can find listings of all the events and exhibitions at the Alternative Photography Scotland website here.