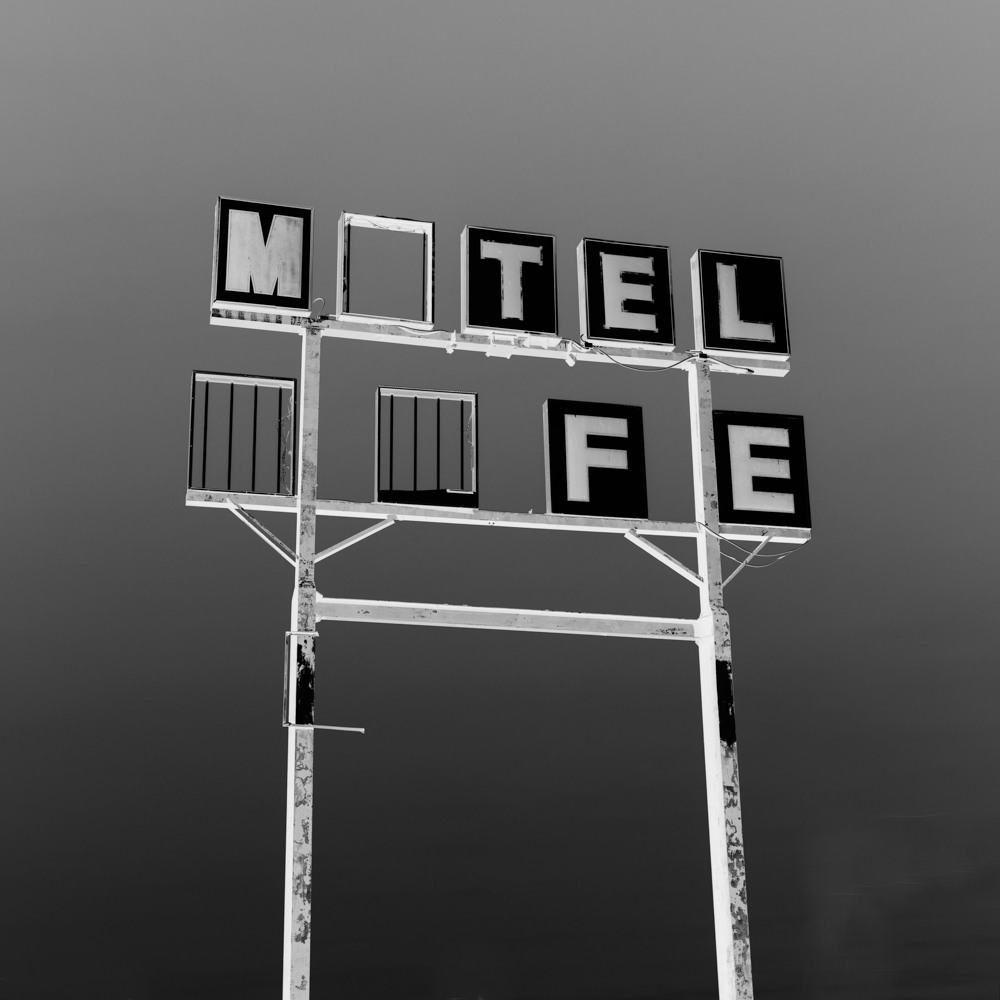 We've been totally in awe of all the 2018 round-ups we've read from Shutter Hub members over the past week or so. It's a lovely way to look at your achievements and give yourself some well deserved praise for the energy you've put into your work, your life. After talking to Ioanna Sakelleraki about her inspiring year of photography, which was spurred by the loss of someone close to her, we thought it would be a good thing to share her round-up. It's positive, it's encouraging, and it's worth a read… 
2018 has been a year of positive surprises and rewarding decisions. After the death of my dad, and as I graduated from my photography degree in Brussels, I decided to pause my five-year career in Communications for lobbying organisations in Brussels and delve into my photography full time. At the beginning of the year, I took a solo backpacking trip to the Australian outback. The freedom of expression and creativity I found in the deserted wastelands was a wonderful discovery. Once I came back to Brussels, I started reworking on my ideas regarding my photographic work Aidos. The series developed like a Greek myth about life and death in the wider field of Greek drama and psychology.
Aidos first appeared in Kolga Tbilisi Festival and was nominated for the Annual Award under the Conceptual Photography category. It was then selected by the Thessaloniki Museum of Photography for the SKG Bridges Festival and was later shortlisted for the FOTOFILMIC analogue photography travelling exhibition to San Francisco, Vancouver and Seoul.
Thanks to Shutter Hub part of my work was selected for the London Photo Fair through the Art on a Postcard initiative and not long after that, I was shortlisted for the Prix Levallois for young photographic talents in France among other 14 wonderful projects. I had the opportunity to expose my work in the Light and Shade group show at the Christmas Steps Gallery in Bristol in collaboration with Sightlines projects and the month after my work was part of the Athens Photo Festival at the Benaki Museum and Antiparos Photo Festival on the lovely Greek island of Antiparos.
It was my first summer visiting Les Rencontres d'Arles and I had the honour to participate in The Family of No Man exhibition at Cosmos Books amongst many inspiring female photographers. During summer 2018, I was very thankful to receive the Photoworkshop New York scholarship for participating in a collaborative project with American photographer Matt Eich in Red Hook, Brooklyn. In the meantime, my work was shortlisted for Urbanautica Institute Awards under the category People and Traditions and thanks to Shutter Hub, once again, it was exposed in Festival Pil'ours, International Festival of Photography for female professional photographers in France, and later at the Shutter Hub OPEN 2018, both in Old Truman brewery in London and Gallery 5 & 33 in Amsterdam. Thanks again to Brighton Photo Fringe for projecting part of my work in the festival opening and to Thessaloniki Photo Biennale for showing my work.
I also had the pleasure of participating in Gallery Steel Rooms Annual Show and in another show at the Benaki Museum in Athens: photo-graphe: Between the visual and the literary combined with the Kastanioti editions 50 years celebration book collection launch for which two of my photographs were chosen as novel covers. As the year continued, I was beyond excited to be the postgraduate bursary award recipient by The Royal Photographic Society for beginning with my project "The truth is in the soil" I have been realising for the past few months. Inspired by the ancient Greek laments, I dwelled within traditional communities of the last female mourners inhabiting the Mani peninsula of southern Greece contemplating around the idea of inherited grief. The series highlights the performative and fictive aspects of the work of mourning and our relationship to the past. I look forward to shooting the months ahead while part of this work will be shown at Royal College of Art WIP show in London on January 2019.
Last but not least, I would like to thank all those amazing photography and art magazines and editorials for showing my work this year: The Eye of Photography, C41, Splash & Grab, It's Nice That, Aye Mag, BOOOOOOOM, Float magazine, OURS Photo Magazine, The Site Magazine, Brownie Photo, Aldebaran, Pixsoulmag, Don't Smile Photo, Velvet Eyes, Ain't Bad, Paper Journal, Scorpio Editions, Photologio, CType Magazine, Aesthetica Magazine and Semizine.
Got some Good News you want to share? Get it over to us! info@shutterhub.org.uk
---

Not a Shutter Hub member yet? Join here for opportunities to promote your work online and in exhibitions, access selected opportunities, events, seminars and workshops, meet up and share photographic experiences, and become part of our growing community…