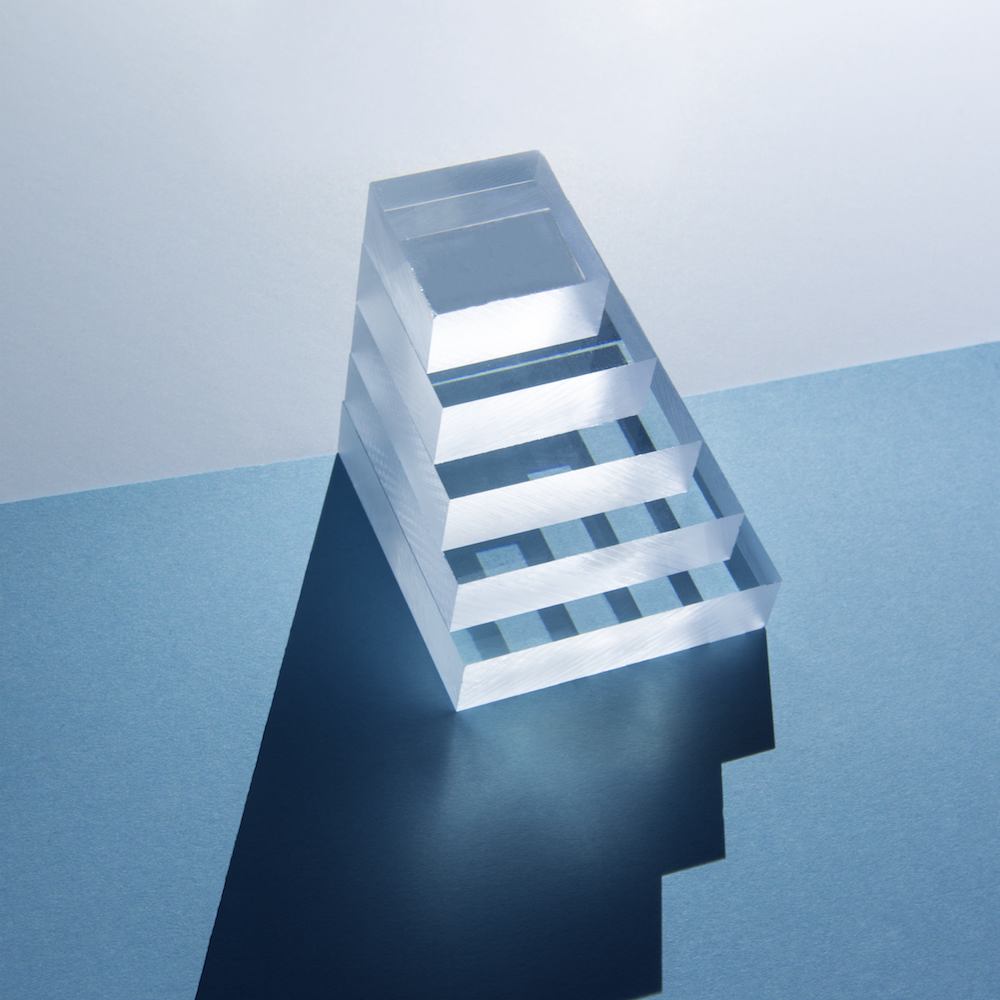 .
We thought it'd be fun to share some snippets of inspiration and information from some of our favourite people in the photography industry. Something for everyone, and short enough to absorb with ease! So here we have the Association of Photographers (AOP) with some very helpful tips on entering competitions and awards…
1. Read the small print
It might sound obvious, but it really is vital to read the T's & C's for each and every award/competition that you enter. At the AOP we encourage all photographers to retain the copyright to their images, so be mindful of small print in some competitions that will take ownership of your work once you have entered.
You'll probably find that many competitions will write in their small print that when you enter you give them permission to use your image(s) for promotion purposes. Don't confuse this with giving away your copyright (an organisation having a right to use your image is different to one owning your image) and in fact this can be an excellent, free promotional opportunity for your photography to reach a wider audience.
In essence, make sure the T's & C's are favourable to YOU!
2. Work at and stick to the brief, but interpret it in your own way to stand out
When entering awards and competitions you should try to find the right balance between submitting work that is in your own style, and work that is appealing to the judges in the way that it sticks to the category or brief. Do your research on the people who are judging the entries as this can often give you clues as to what kind of style they are looking for in entries, and make sure your work really fits the category description or brief, so that it isn't overlooked. If you have a clever interpretation of the theme in your work, make sure the judges will be able to recognise this!
Look back at previous winners of the award or competition; it will give you a feel for the type of work which has been successful in the past, but make your work stand out, show the judges something bold and different.
3. Is it worth it?
What are the prizes on offer? Do you win a camera, gift vouchers and other camera gear, or do you gain the kudos of winning a prestigious award and have your work in an exhibition open to the public? It all depends on why you are entering the competition in the first place – either as a personal challenge to compare your work to your peers, or to get recognition for your work. This is another reason why it's good to check out previous entries and winners, to see where they are now and how winning has helped them.
Probably the most important thing to remember is that in such a competitive industry, winning, and even being shortlisted, can act as that all important springboard to your professional career.
The 2017 AOP Student Awards deadline for entries is 10am Tuesday 18th April. Full entry information can be found here: www.the-aop.org/awards
The 2017 AOP Awards will launch on 21st April 2017. www.the-aop.org/awards
Images – from top to bottom:
From 2016 AOP Student Awards:
Sian Oliver – Best in Category – Things
Jo Cock – Best in Show
Nina Baillie – Best in Category – People
Kieran Cashell – Best in Category – Places
From 2016 AOP Award:
Markku Lahdesmaki – Best in Category – Commissioned Advertising, Single
Got 3 Top Tips you want to share? Drop us a email at info@shutterhub.org.uk