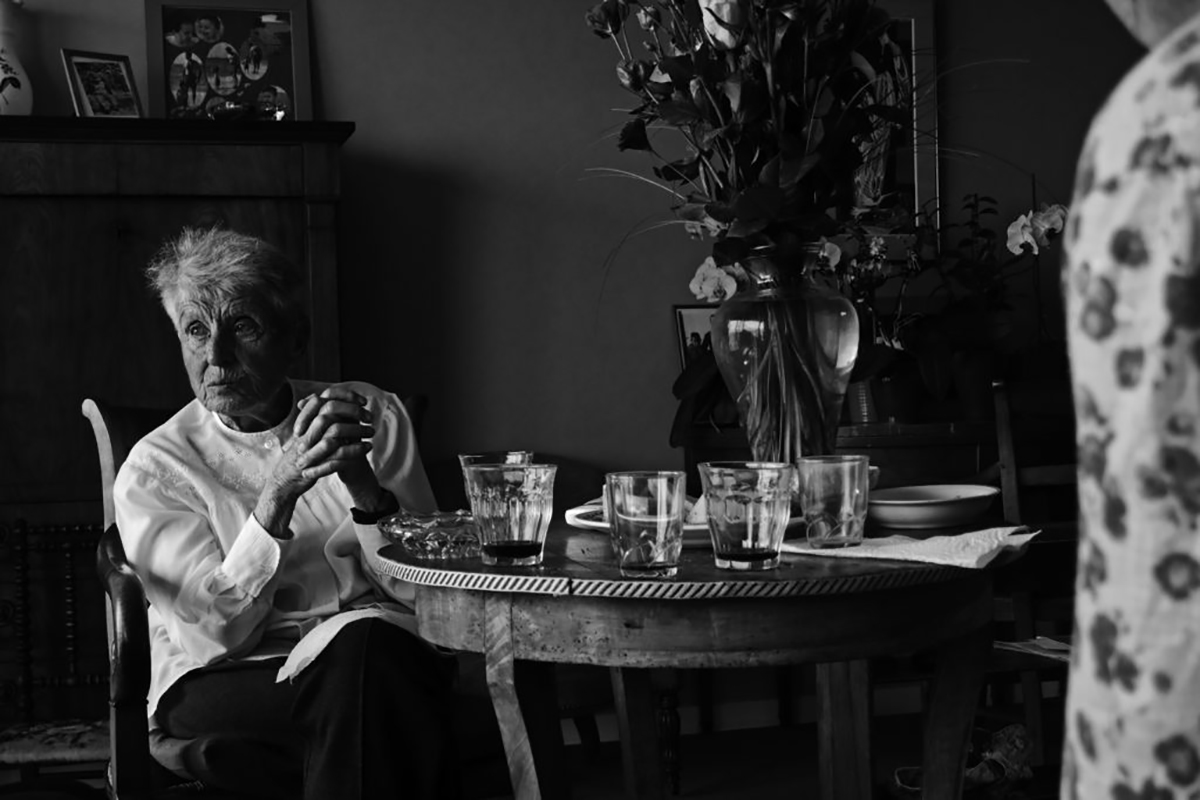 To celebrate the centenary year of women's suffrage in the UK, The Royal Photographic Society created a campaign to honour one hundred photographic Heroines. 
The Hundred Heroines will be part of a landmark exhibition and will receive a specially minted medal – the Margaret F. Harker Medal, Harker being the Society's first female President and the UK's first female Professor of Photography.
2018, hailed as the Year of the Woman, marks the Centenary of women's suffrage in the UK and has seen significant steps taken to highlight women's rights – from the #metoo and Times Up movements to increased awareness of the gender gap and global protests fighting for equality.
Through the Hundred Heroines initiative, The RPS is adding its voice to the global discussion.
The Royal Photographic Society published the list of nominations: the final tally is an amazing 1,289. On 14 December the Hundred Heroines will be announced.
We are proud to say that, among the nominated heroines, are 53 wonderful Shutter Hub members. They are:
Amanda Eatwell, Anna Wright, Anneleen Lindsay, Becky Probert, Becky Warnock, Bethe Bronson, Camila Cavalcante, Celine Marchbank, Chloe Rosser, Christianne Zschommler, Coralie Datta, Dafna Talmor, Eleanor Macnair, Fiona Bailey, Fleur Olby, Georgina Howard, Giulia Berto, Helen McGhie, Inese Golde, Ioana Marica, Ioanna Sakellaraki, Jayne Lloyd, Jo Stapleton, Jocelyn Allen, Josephine Leroux, Judith Weik, Julie Sleaford, Julie Derbyshire, Julie Williams Krishnan, Juliet Ferguson, Karen Harvey, Kirsty Mackay, Ky Lewis, Laura Noble, Laura Ward, Lynne Connolly, Marcela Ferri, Margaret Mitchell, Maria Spadafora, Marianne Van Loo, Mo Greig, Nicola Jayne Maskrey, Orande Mensink, Rachel Wright, Ruth Stoltenburg, Sanja Knezevic, Sarah Tulloch, Sian Bonnell, Siân Davey, Silvia Maggi, Tina Reid, Wendy Aldiss, Yagazie Emezi.
Wendy Aldiss' work The Forgotten Army features on the 1oo Heroines blog.
---
Not a Shutter Hub member yet? Join here for opportunities to promote your work online and in exhibitions, access selected opportunities, events, seminars and workshops, meet up and share photographic experiences, and become part of our growing community…